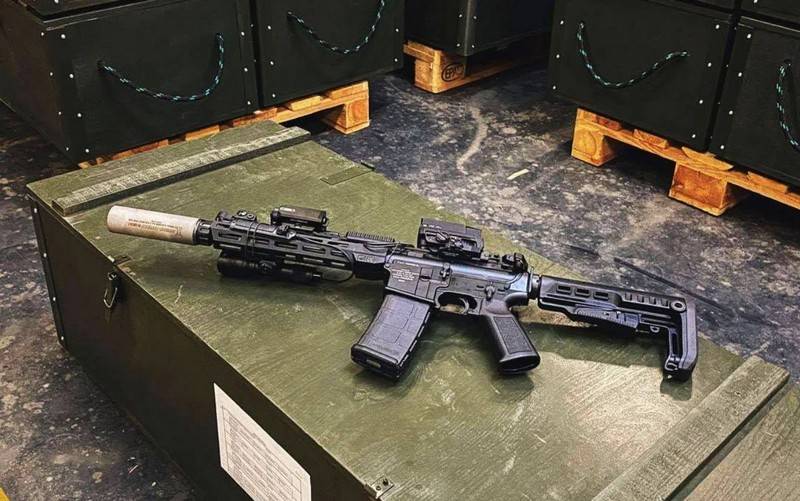 The Ukrainian Ministry of Defense plans to purchase a batch of NATO standard assault rifles for the Armed Forces of Ukraine, preliminary negotiations are already underway. The Defense Blog writes about this with reference to a source in the Czech military-industrial complex.
According to the publication, representatives of Ukraine have begun negotiations on the purchase of a batch of 5,56 mm assault rifles with a European contractor, who has not been specifically reported, but the publication is accompanied by photographs of the Czech company EXCALIBUR ARMY, which show assault rifles on the AR-15 platform.
It is noted that the Ukrainian army plans to purchase modern automatic assault rifles of NATO standard, i.e. chambered for 5,56X45 mm. At the same time, it is argued that Kiev is counting on further licensed production
weapons
on its territory, along with the organization of an ammunition production line.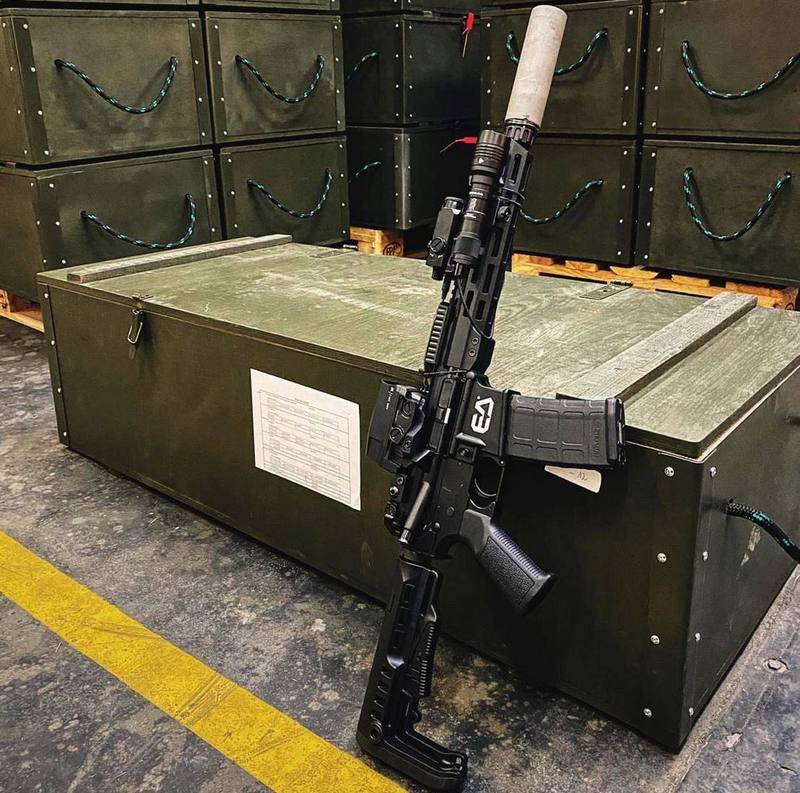 The assault rifle will weigh 3,26 kg, it has a removable carry handle and a rail mount for mounting scopes and other accessories according to customer needs
- Writes Defense Blog.
At the moment, we are talking about a batch of rifles on the AR-15 platform worth $ 2 million, in the future it is assumed that Western weapons will completely replace the Soviet and Russian Kalashnikov assault rifles, which are currently in service with the Ukrainian army.