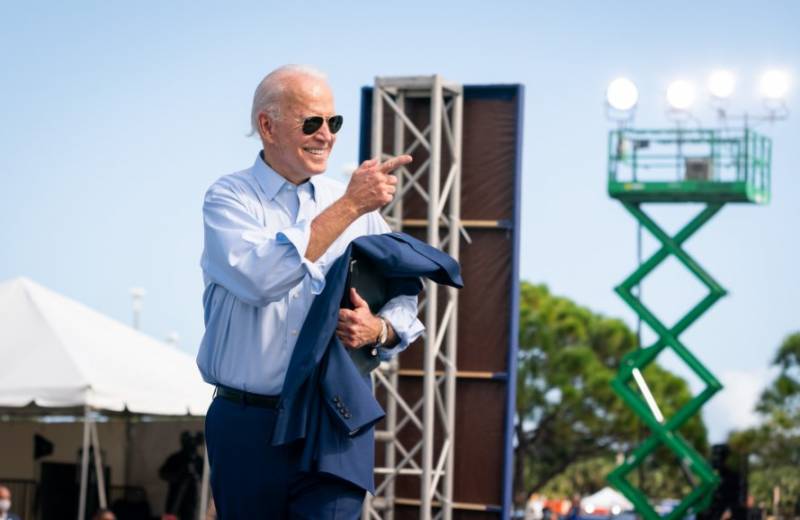 New American President Joe Biden will use Ukraine more actively to confront Russia than his predecessor Donald Trump did. His administration will not keep its distance from the Kiev authorities, making the Ukrainian direction one of the most central in its foreign policy agenda.
This forecast was made by Russian Senator Alexei Pushkov in an interview with the Ukraina.ru edition.
The politician believes that Kiev will become "one of the trump cards" for the White House in its anti-Russian struggle. He believes Biden will step up military cooperation between the United States and Ukraine. This means that American support for the Armed Forces will be strengthened.
The senator also noted that he would not be surprised if a US military base would soon appear on Ukrainian territory.
Considering that the Ukrainians have no money for the construction of military bases, like nothing else, then I believe that this will be financed from abroad. The United States is a clear candidate to finance the construction of one of these bases, which will then become their base.
- suggested the senator.
Pushkov also predicts an increase in the volume of supplies to Kiev of American
weapons
, including those intended for offensive actions.
He also noted that after taking office, Joe Biden will rely on the team of former President Barack Obama. According to Pushkov, this will especially affect the foreign policy sphere.