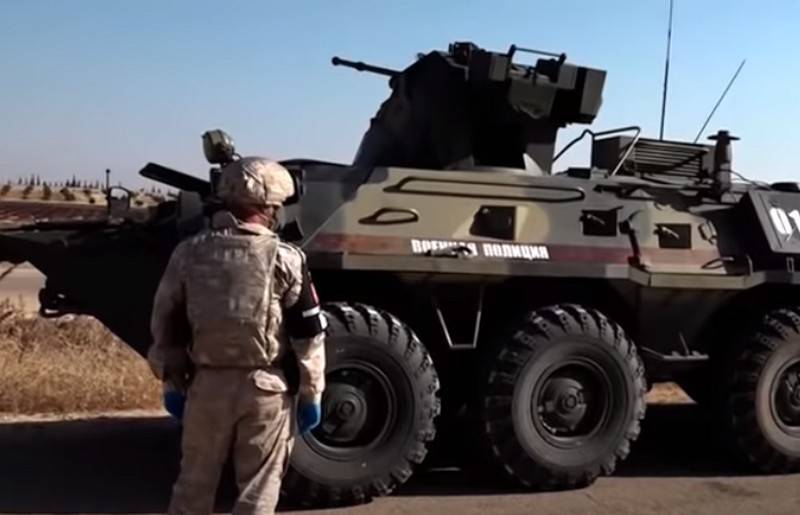 Russia is deploying additional posts in Heseke province in northeastern Syria. Additional forces of the Russian military police are being deployed to the region bordering Turkey.
According to Major Dmitry Suntsov, senior of the joint Russian-Syrian observation post, about 300 military policemen are being transferred to Hasek to organize joint posts with Syrian government forces. The main purpose is to monitor the observance of the fire regime and stabilize the situation.
Our unit arrived at one of the joint observation posts in Haseke province. The main task is to help de-escalate the conflict in the region. Our servicemen are monitoring the observance of the ceasefire regime, and also provide all kinds of assistance to the local population
- said Suntsov.
At the moment, the first military police unit has arrived in the province, and several more will join it in the near future. The divisions include only trained military personnel with experience in performing tasks in Syria.
The transfer of additional weapons, communications and other equipment necessary for carrying out the service is carried out by aircraft of the VTA VKS RF. Russian military police posts will be located in the cities of Ain Issa, Tell Tamer, Amuda and other settlements.