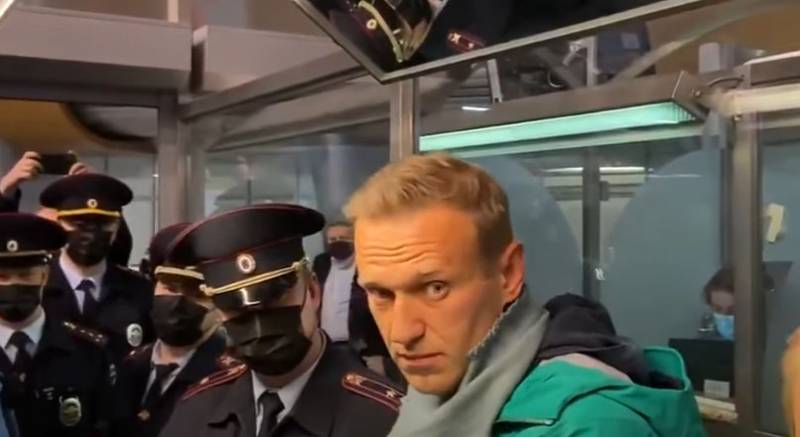 Maria Zakharova, representing the Russian Foreign Ministry, commented on the demand emanating from Joseph Biden's adviser to release opposition blogger Alexei Navalny. Biden's adviser Jake Salivan said that all those responsible for encroaching on Navalny's life must be brought to justice, and Navalny himself must be immediately released.
In her Facebook account, Maria Zakharova indirectly addressed Mr. Salivan and "other foreign figures publishing pre-prepared comments," urging to respect international law and not to infringe on the laws of independent states:
Deal with problems in your own country.
Against this background, the West was also advised to recall the fate of journalist Julian Assange and to attend to criminal prosecution of those who drove Assange into a situation in which he was deprived of his basic rights for years.
Meanwhile, it became known about the proposal of the collective Baltic states to impose sanctions against Russia for the detention of Navalny in one of the Moscow airports.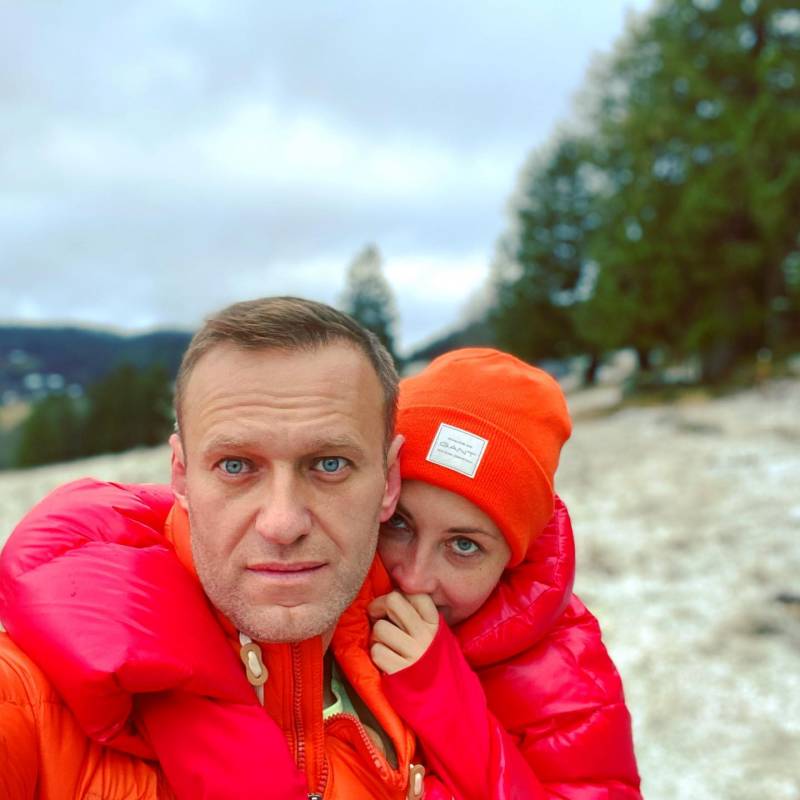 Recall that after arriving from Germany, Navalny was immediately detained, since a few weeks ago he was put on the wanted list. The foreign ministers of Estonia, Latvia and Lithuania voiced a collective appeal to Brussels, stating that it is necessary to consider options for imposing sanctions against the Russian Federation. Also, the foreign ministers of the three Baltic states "demanded" from the Russian authorities "immediately" to release Navalny.
Let us recall that Navalny himself calls himself a victim of "double poisoning with a chemical warfare agent of the Novichok family." Germany on the eve of Navalny's departure to Russia submitted materials on the "poisoning", however, as noted in Moscow, there is nothing in these materials on the substance of the poisoning issue itself, including data on how it could have happened that none of those who had contact with the "poisoned BOV" Navalny was not hurt.