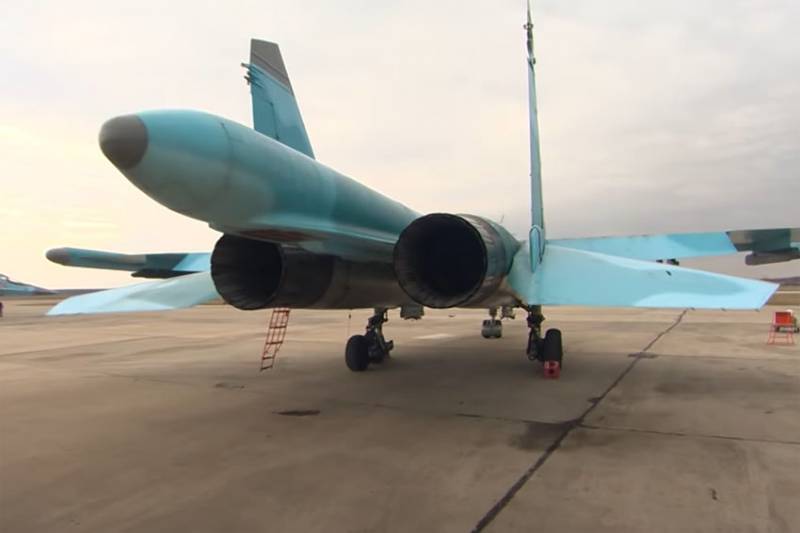 Several sections of the territory remain on the territory of Syria, which continue to be controlled by the terrorist group ISIS (* "Islamic State" is a terrorist organization banned in the Russian Federation). These are mainly desert territories located in such provinces as Raqqa, Deir ez-Zor, Hama, Homs and Aleppo. The greatest danger is posed by militants in controlled areas in the area of ​​the settlements of As-Sukhna (east of Homs province) and Wadi Abu (Hama province). From these territories, ISIS men threaten Syrian Palmyra, as well as the oil fields in the east of the country.
Today, the so-called Syrian Observatory for Human Rights (SOHR) reports on the massive strikes inflicted by the Russian Aerospace Forces on territories controlled by the ISIS.
According to this structure, the Russian military
aviation
inflicted more than 40 attacks on positions and infrastructure of terrorists in several provinces per day.
ISIS zones of control are shown in gray *
The largest number of airstrikes against ISIS * terrorists occurred in the southeast of Abu Tabat in Raqqa province.
It is noted that this operation is being carried out by the Russian Aerospace Forces after ISIS * fighters carried out a sortie against the government forces of Syria. As a result of this sortie, the SAA suffered losses - at least eight Syrian army personnel were killed in the east of the country, another 11 were injured. The militants intended to inflict several more attacks on the SAA in Raqqa, Hama and Homs, but the Russian military aviation clearly crumpled all the militants' plans.
The Russian Defense Ministry is currently not commenting on SOHR's ​​information.