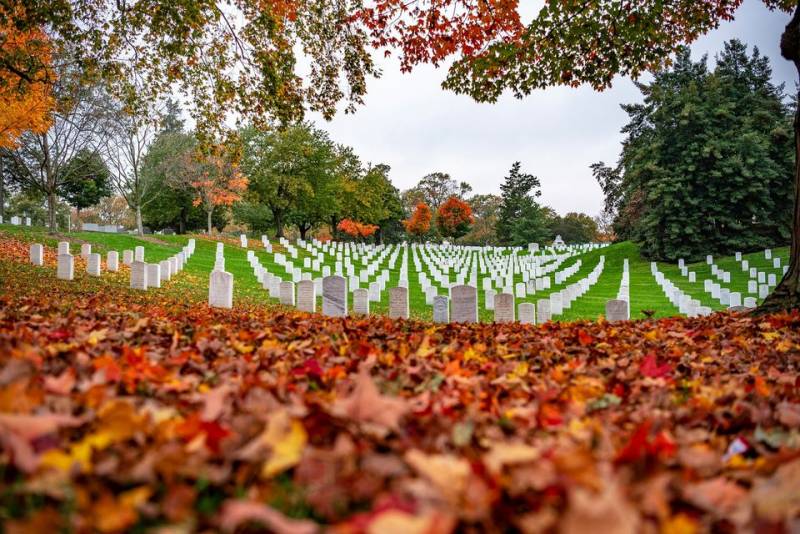 In the American capital on the eve of the date of inauguration of US President Joe Biden, which is scheduled for January 20, security measures are being strengthened. On the day of the inauguration in Washington, they decided to close even the Arlington War Cemetery.
This is reported by the American portal Military.com.
The cemetery was added to a growing list of locations that will be closed on January 20 as one of DC's security measures. This memorial site is located on the other side of the Potomac River from Washington.
The cemetery announced on Friday that it will be closed on the day of its inauguration, and no funerals or visits to relatives, even with passes, will be allowed. The facility will open the next morning, January 21st at 8.00:XNUMX.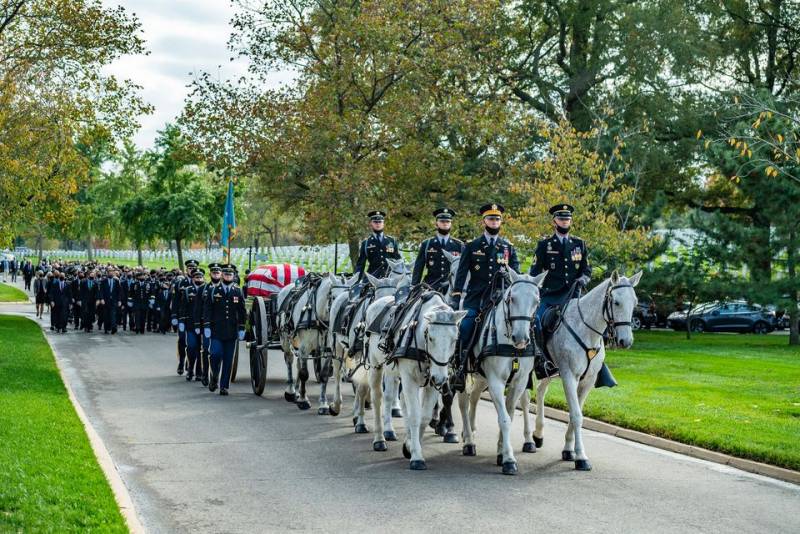 The closure of Arlington National Cemetery is part of the emergency security measures taken after the storming of the US Capitol by supporters of Donald Trump. This decision was made to avoid destruction or acts of violence.
In buildings located in central Washington, windows were boarded up, the streets around the Capitol were closed, and units of the National Guard were brought into the city. The entire staff of the metropolitan police is also brought to a state of full readiness.
Our officers are focused on keeping the District of Columbia safe from any aspect of crime, including the extremist groups that have attacked our capital.
- said Mayor of the District of Columbia, Muriel Bowser, urging the public to sit at home and watch the inauguration on television.