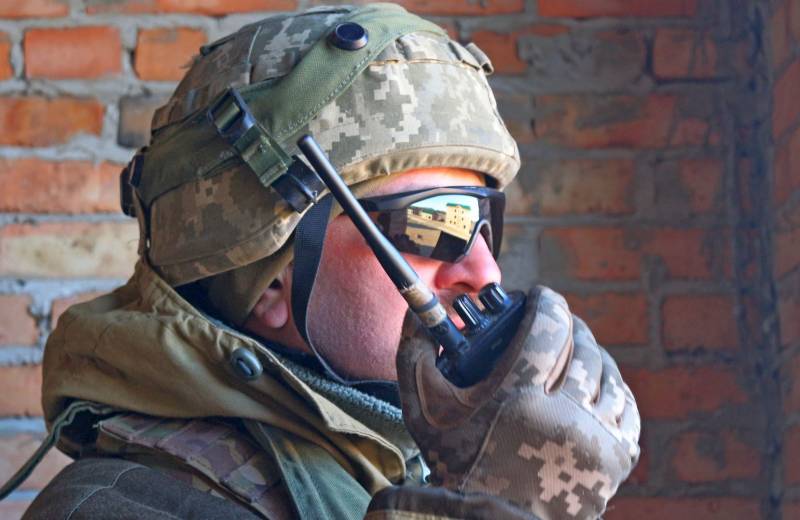 The American non-governmental analytical organization CFR (Council on Foreign Relations) presented a report that explores potential military conflicts that could either flare up or worsen in 2021. When carrying out the analytics, CFR representatives took into account the situation in certain regions of the world, the influence on this situation of the countries belonging to these regions or located on its borders. The experts of this council divided the likelihood of conflicts into three subgroups according to their levels: high, medium (moderate) and low.
The report of American analysts highlighted several countries and associations that could potentially become participants in armed conflicts. Russia is also included in the CFR list. In addition to our country on the list - the United States, North Korea, China and Taiwan, Syria, Turkey, Venezuela, Iran, Afghanistan, separately - the entire NATO bloc and other countries.
In particular, it points to the growing likelihood of an armed conflict between the United States and Iran, to which Israel can join. At the same time, it was stated that the conflict could also spill over into the digital field - "with digital attacks on American communications systems." This probability is classified as high with high risks.
Conflicts with "medium growth potential" include those in Ethiopia and Yemen.
The analytical summary also examines the "Russian-Ukrainian conflict". CFR officials called the likelihood of a war between Russia and Ukraine in 2021 "moderate" with "medium threat." The confrontation between Armenia and Azerbaijan this year also belongs to the same class of probability and threat.
In Ukraine, they drew attention to this publication of American analysts in order to once again present their invariable thesis about Ukraine's allegedly waging a war against the Russian Federation. We will remind that earlier the Commander-in-Chief of the Armed Forces of Ukraine Ruslan Khomchak said that the tasks of the country's armed forces include reforming such a level that "the aggressor renounced encroachments, realizing that he could suffer great losses."
Particular enthusiasm in Ukraine in connection with the publication of the CFR is due to the fact that analysts generally remembered about this country ...