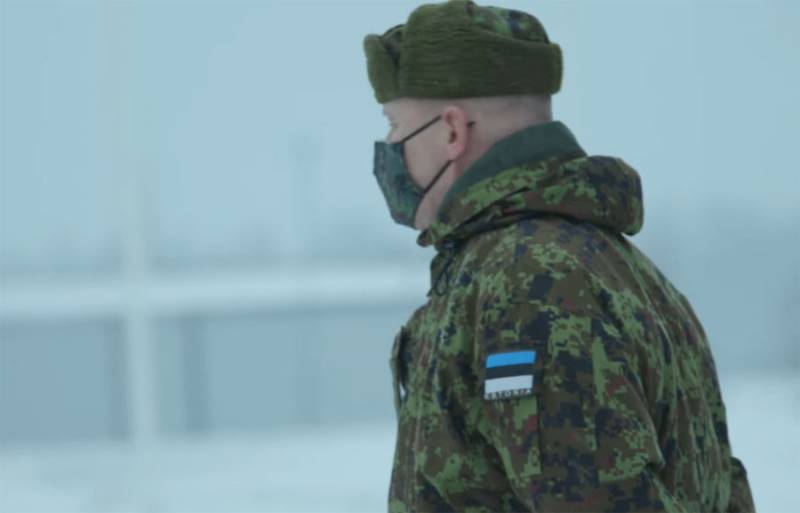 The training camp for sergeants and reserve officers of the Estonian Armed Forces, which is arranged at the Tapa military site, has revealed certain problems.
These problems are connected with the uniforms of the Estonian military personnel. The reserve officers summoned to the training camp received equipment, which, as it turns out, does not save from the cold. The fact is that at the time of gathering, the air temperature in the Estonian town of Tapa drops to 12 degrees below zero with heavy snowfall and humidity over 90 percent.
Hats on thin artificial fur quickly become icy during the incessant snowfall and do not save them from the cold and wind, which makes Estonian servicemen inconvenient when participating in combat training operations.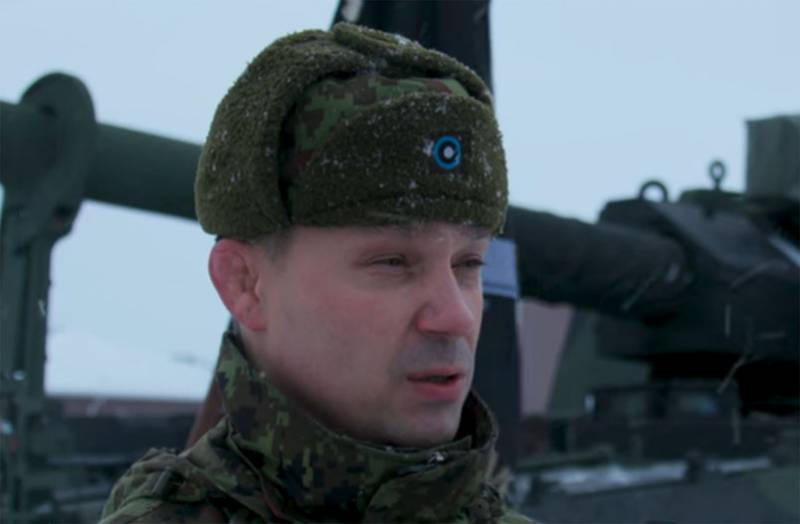 It is also indicated that the winter headgear of the Estonian army has a specific cut - the hats are "shallow" - they barely stick to the crown, which causes some inconvenience in strong gusts of wind.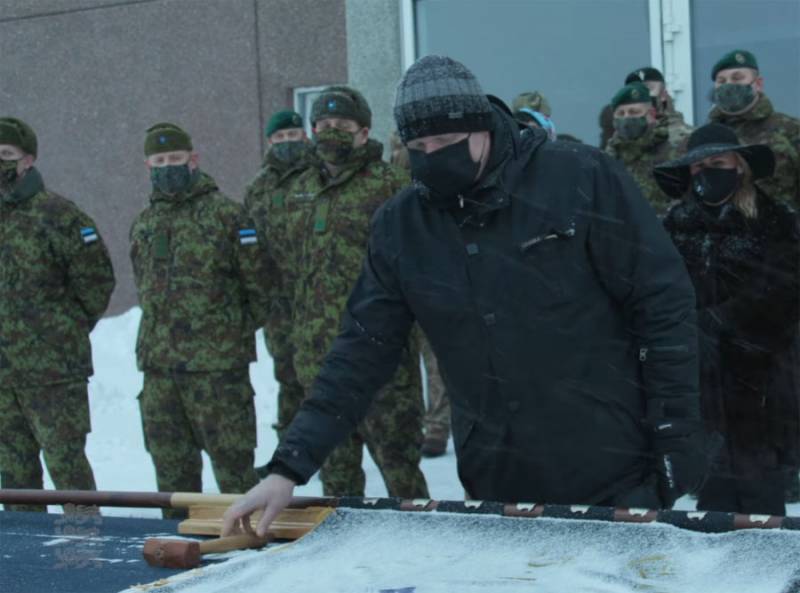 To rectify the situation, the command allowed the use of additional "accessories" - hoods, which were worn on the head under the caps.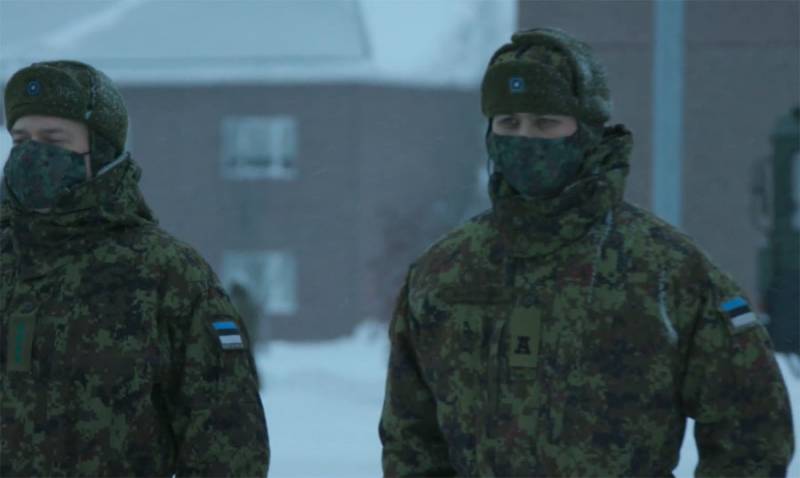 During the maneuvers in the Estonian Tapa, various types of military equipment are involved, including self-propelled artillery.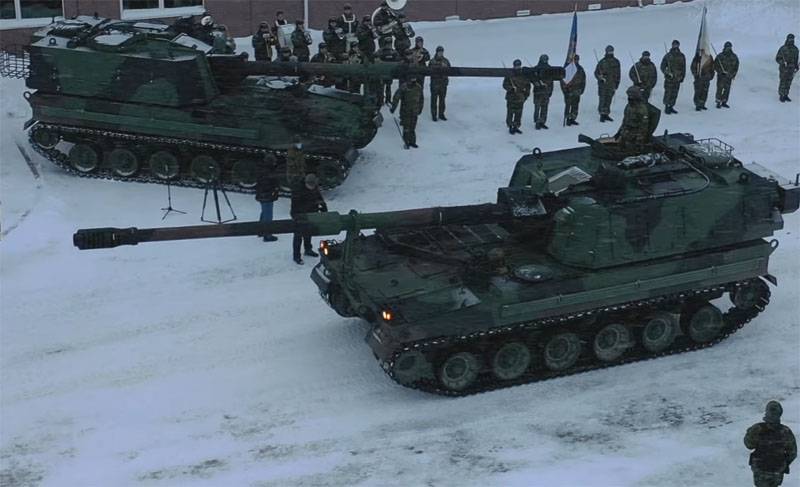 The Tapa test site is used not only by the Estonian military, but also by representatives of other NATO countries, who are stationed in this Baltic country on a rotational basis.