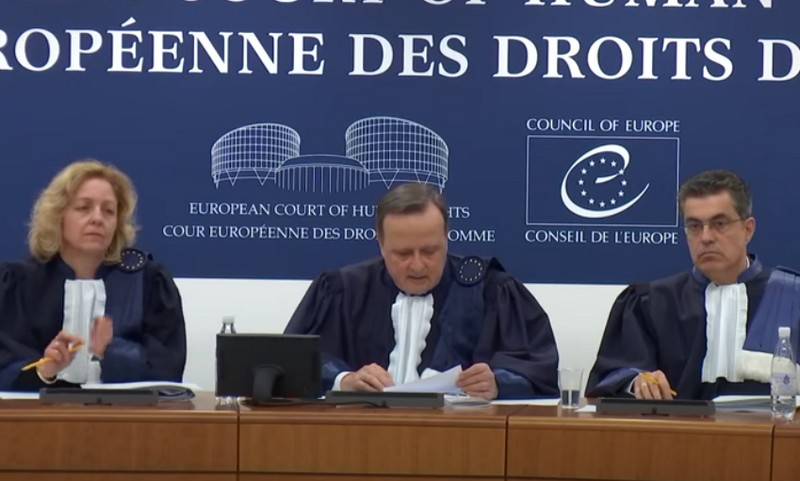 Azerbaijan has submitted an application against Armenia to the European Court of Human Rights. This was reported by the Azerbaijan State News Agency (AzerTAc).
Baku accused Yerevan of violating the rights and freedoms of Azerbaijani citizens as a result of "Armenia's military aggression." It is emphasized that the statement sent on January 15 to the ECHR was drawn up with the help of international experts and leading lawyers of Azerbaijan.
The document says about the violation of the rights and freedoms of Azerbaijani citizens during the 30-year occupation of Nagorno-Karabakh and seven adjacent regions of Azerbaijan by Armenia, and also provides evidence of this.
The statement raised issues of violation (...) of the rights of citizens to life, respect for private and family life, freedom of religion, property and free movement, as well as the right not to be subjected to torture and ill-treatment
- the agency reports.
Armenia is also accused of shelling the cities and villages of Azerbaijan with cluster and phosphorus shells and ballistic missiles during the last military conflict, which led to the death of 93 people, including 12 children and wounding 423 citizens.
Azerbaijan demands from the European Court of Human Rights "to take the necessary measures to restore the violated rights of citizens."