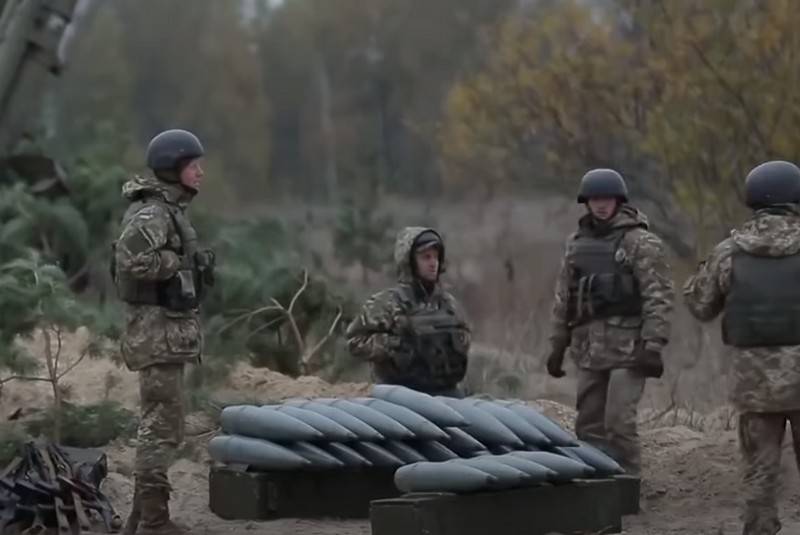 In Ukraine, the production of unusable artillery shells for the Ukrainian Armed Forces was revealed. The counterintelligence service of the SBU revealed the scheme for the supply of homemade ammunition. This was reported on the website of the special services.
According to the SBU, the Ministry of Defense of Ukraine has entered into a state contract with an unnamed commercial Kiev firm for the manufacture and supply of the Ukrainian Armed Forces of artillery shells. Under the agreement, the customer, represented by the Ministry of Defense, paid the commercial structure UAH 50 million. At the same time, the shells manufactured under the state order were not suitable for use.
As established in the SBU, the manufacture of artillery shells was organized in an artisanal way in rooms unsuitable for the production of shells. The shells transferred to the Ministry of Defense did not meet the technical requirements and were not adopted by the Armed Forces of Ukraine. The entire consignment was seized within the framework of the initiated criminal case.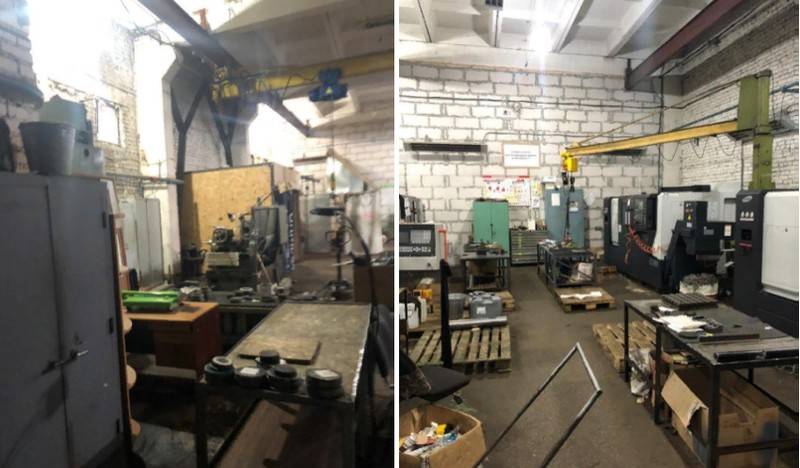 The operation to seize substandard shells was carried out on the territory of the Sumy region of Ukraine, where production was organized.
The message does not specify what caliber shells the commercial structure was trying to supply, but in 2019 the Ministry of Defense of Ukraine announced the conclusion of a contract for the production of 152-mm artillery shells with a "domestic supplier" that offered "the lowest price." The name of the company that received the order was not given.