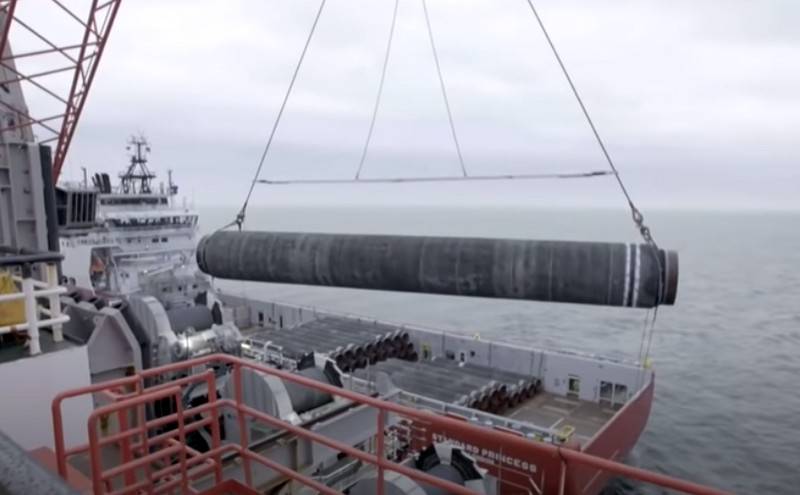 The most likely obstacle to the completion of Nord Stream 2 in the German parliament was called a possible extension of the lockdown. This was stated by the deputy of the Bundestag Waldemar Gerdt.
According to Gerdt, a possible extension of the restrictive measures introduced in Germany in connection with the coronavirus infection could lead to dire consequences in the German economy and affect the construction of the Nord Stream 2 gas pipeline.
This is a very serious test for the entire business. I think that most small and medium-sized businesses will not be able to recover normally from a lockdown ... Entire industries will remain in ruins. These are hundreds of thousands of unemployed, unpaid loans, lost business
- he said.
The MP is confident that the economic consequences of the coronavirus will affect not only Germany, but also neighboring countries, including Russia, which is building the gas pipeline. Losses in the economy can lead to a decrease in demand for "blue fuel" in Europe and not reach the expected volume, so it makes sense not to rush to complete the construction of Nord Stream-2.
If the economies of Germany and the EU collapse now, then there will be no demand for this fuel, as big as it was supposed, therefore, maybe it is not necessary to finish building it so quickly and so urgently
- added Gerdt.
At the same time, the German deputy stressed that he had no doubts about the final completion and commissioning of the Russian gas pipeline.