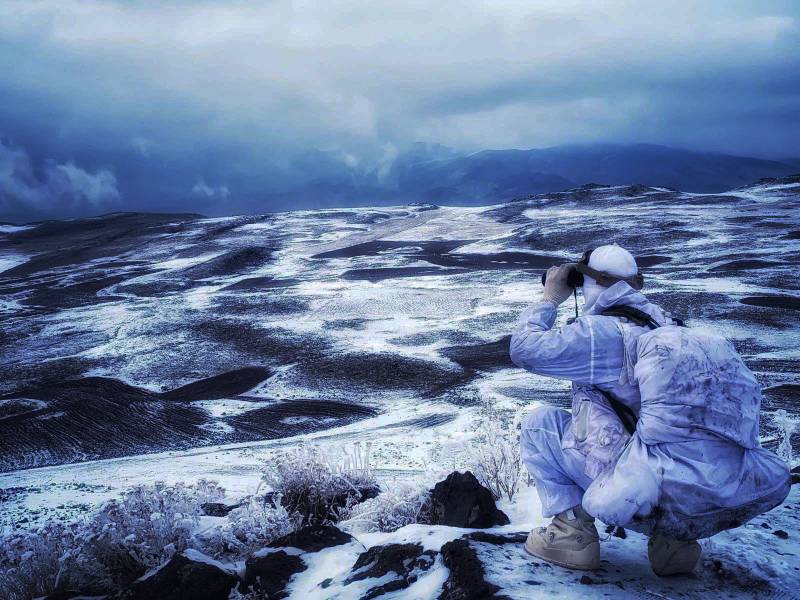 The Turkish army is shelling positions controlled by the Kurdish armed groups in the north of the Syrian Arab Republic. According to the latest information, the Turkish contingent is using heavy weapons to shell the area of ​​the settlement of Al-Arimah, located northeast of Al-Bab (Aleppo province).
The Kurdish administration of this region of Syria says that pro-Turkish militants are trying to take control of a section of the important M4 highway, located between Al-Bab and Manbij.
And in this, according to the representatives of the Kurdish administration, Turkish troops are trying to help them.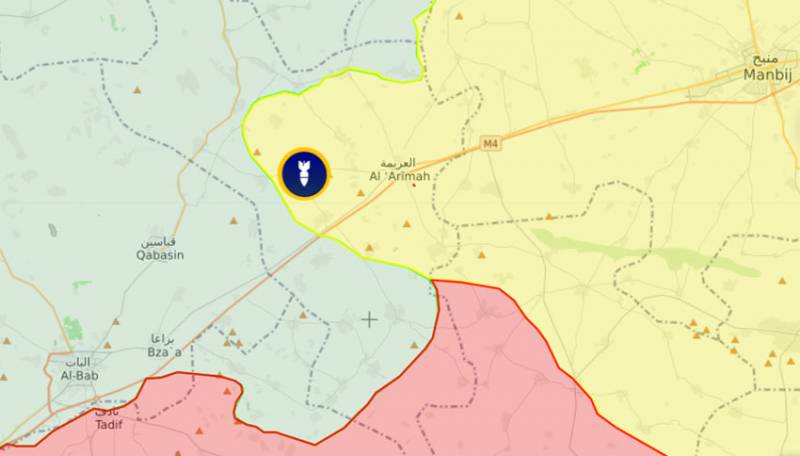 Against this background, it became known that it was decided to indefinitely close the Bab al-Hawa checkpoint from Syria to Turkey. It is located in the northwest of Idlib and is the most actively used by Turkish troops for the transfer of personnel, military equipment, fuel and lubricants and ammunition.
According to the latest information, this temporary closure of the checkpoint is due to the fact that a curfew was introduced in the border region of Turkey. The likely reason for the introduction of the curfew is called "the activity of anti-government armed groups in Turkey." Perhaps we are talking about representatives of the armed wing of the Kurdistan Workers' Party, who in the past few days have carried out attempts to attack some military facilities in the south and southeast of Turkey.