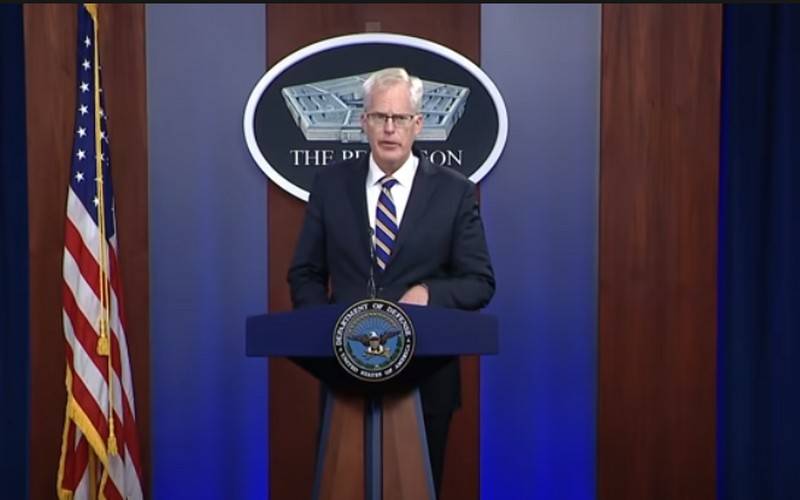 Acting US Secretary of Defense Christopher Miller declared his respect for the Russian military. The press service of the Pentagon reported.
In an interview with reporters, Miller noted that he respects the Russian army operating "in a difficult internal situation." According to him, the Russian army uses a number of non-standard military solutions "in a useful way". However, he did not explain what he meant.
From a professional point of view, I respect the way they operate. I think they played very well with bad cards in their hands. They do everything very well, they use irregular concepts of warfare, information - everything that suits them
- quotes the press service of the words of the acting. the head of the Pentagon.
Answering a journalist's question what Miller understands by the "difficult internal situation" in Russia, acting Minister explained that these include the decline in the Russian population and natural resources, which are the only source of income for Russia. In such conditions, the Russian army operates.
Miller called the containment of Russia and China the main goal of the Pentagon in the near future. he also named the rejection of the "cold war mentality" and expensive weapons systems, on which "trillions of dollars" are spent, among his tasks as defense minister.