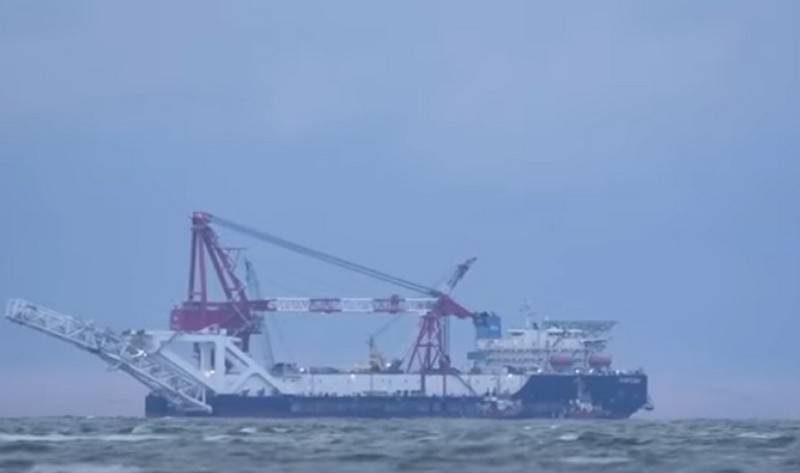 Completion of the Nord Stream-2 gas pipeline has been postponed indefinitely, the final decision on the timing of the start of work will be made in late January-early February. This is reported by the operator Nord Stream 2.
According to a company representative, Nord Stream 2 received permission from the Danish Energy Agency to resume work from January 15, 2021, but this does not mean that the completion will begin on that day. The specific dates for the start of work will be determined in about two weeks.
Probably, we will be able to more accurately determine when we will start laying pipes, only in late January - early February
- stated in the company.
The reasons for the postponement of the start of work in Nord Stream 2 were not explained, but earlier the company informed about the need for "preparatory work".
Meanwhile, it became known that the German Federal Office for Shipping and Hydrography (BSH) has issued a new permit for the construction of the Nord Stream 2 pipeline in the German exclusive economic zone, it will be valid until the end of May. Such permission was required in connection with the replacement of the Swiss pipelayers with Russian ones.
In turn, Bloomberg, citing sources in Nord Stream 2 AG, announced that the company is going to complete construction in June this year. The pipe-laying barge "Fortuna" will carry out the completion.