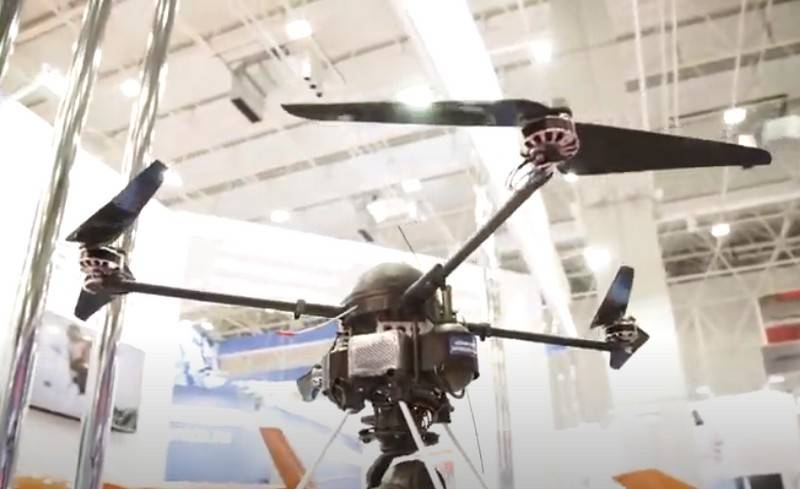 The Ministry of Defense has decided to supply small quadcopters to the armed forces. Reported by
"News"
with reference to sources in the Ministry of Defense.
According to the newspaper, the military department has decided on the mass delivery of small and light quadcopters to the troops. UAVs are planned to be used for reconnaissance, they should complement aircraft-type reconnaissance UAVs. Quadrocopters will enter service with reconnaissance companies and battalions of the Ground Forces.
It is noted that the experiment on the use of small and relatively inexpensive helicopter-type copters took place in the troops since 2019, mainly on the basis of units and units of the Eastern Military District. At the end of 2020, the results of the use of unmanned vehicles were summed up. According to the Ministry of Defense, the experiment was recognized as successful.
The military department emphasized that such drones, despite the fact that they have a number of disadvantages compared to military models, also have advantages, among which are: low price, ease of control, the ability to take off and land on any platform, the ability to hover over one place.
Among the shortcomings are noted: short range and duration of flight, vulnerability to the effects of electronic warfare and fire from the ground, but this does not prevent their use for reconnaissance at a short distance.