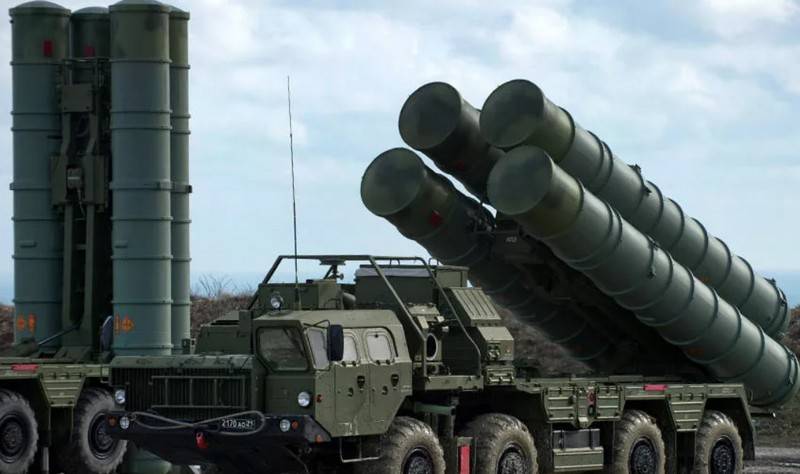 Turkey will make an independent decision on the purchase of the second regiment of the Russian S-400 anti-aircraft system, without looking back at the United States or other states. This was stated by Turkish President Tayyip Erdogan.
Speaking to reporters in Istanbul, the Turkish leader said that no country has the right to determine Turkish policy in the field of national defense, so Ankara will independently decide on the purchase of the second batch of Russian S-400 air defense systems.
No country will determine our steps in national defense, they completely depend on our own decisions. The issue of the first S-400 regiment has been resolved, now work is continuing on the issue of the second batch. At the end of the month, we will have negotiations with Russia, and among other topics, we will certainly discuss it.
- he said.
Erdogan added that after the inauguration of the new US president, the discussion of the problems that arose in connection with the purchase of the S-400 will continue in the new administration, but even if the conversation with Biden does not work out, permission to purchase the second S-400 regiment Turkey will not ask the United States.
I don't know what Biden will say, but we won't take any permission from anyone anyway.
- he stressed.
Earlier, Turkish Defense Minister Hulusi Akar said that negotiations on the acquisition of the second regiment of the S-400 air defense system are underway. Turkey has already given preliminary consent to the purchase of the system, it remains to settle some of the nuances associated with the production of S-400 components in Turkish territory.