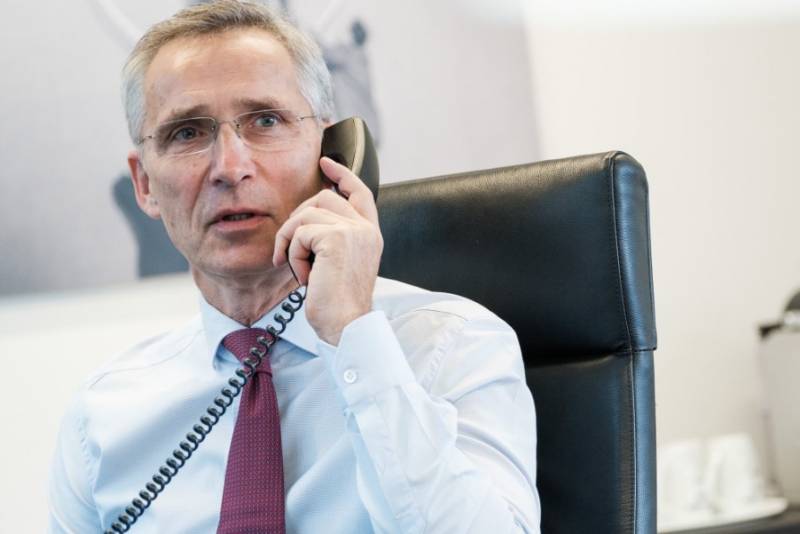 Under certain conditions, NATO is ready to contribute to security in Libya. The Alliance welcomes the introduction of a ceasefire in this long-suffering North African country.
NATO Secretary General Jens Stoltenberg stated this at a press conference.
The highest degree of cynicism and hypocrisy of the head of the Alliance is surprising. It is unlikely that he does not know that Libya has become a life-threatening country since 2011, after the NATO bombing and the overthrow of the legitimate government of Muammar Gaddafi.
Western intervention set off a chain reaction that tore Libya apart and prevented peace from being achieved for almost a decade.
Stoltenberg paid special attention in his speech on the Libyan issue to Russia.
We saw the presence of Russian-funded fighters and mercenaries and all of Russian military capabilities.
- said the Secretary General of NATO.
And he somehow did not notice the pro-Turkish militants, Turkish instructors and military equipment made in Turkey, in a member country of the North Atlantic Alliance, transferred to Libya from Syria. Apparently, he tried very hard not to notice, since today Ankara has actually replaced one of the parties to the Libyan conflict.
Stoltenberg also said that he was worried about the presence of the Russian military in the Black Sea region, the Baltic and the Far North of Russia.