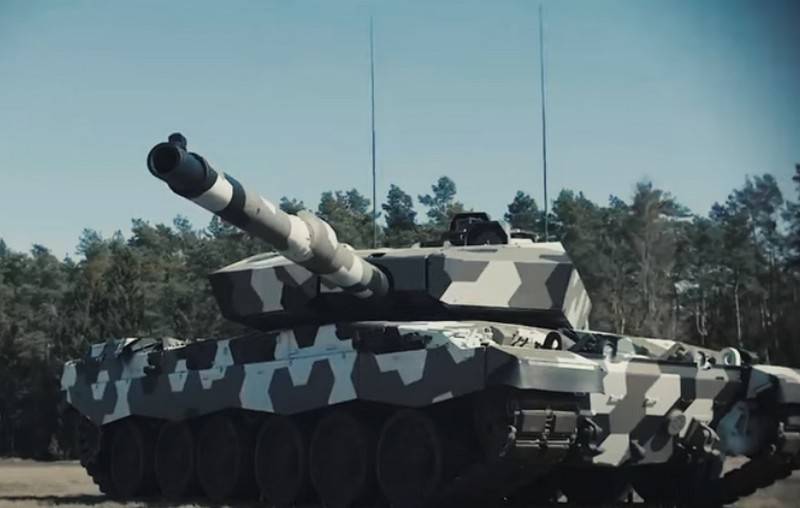 Great Britain will join the German-French project MGCS (Main Ground Combat System) to create a new
tank
... At the first stage, London is reportedly limited to observer status.
Britain has requested observer status in the program to create a new tank. According to experts, London intends to get acquainted with the plans for the work orders in more detail. It is possible that the purpose of this will be the future of Britain joining the development as a full-fledged partner and the purchase of a new tank instead of independently developing new armored vehicles.
The Main Ground Combat System program aims to create a new main tank to replace the German Leopard 2 and the French Leclerc by about 2035. On April 28, 2020, Paris and Berlin signed two agreements under this program. The parties agreed to split the costs of creating a new tank in half, and it was also agreed that both countries will receive "sufficient" intellectual property rights to the R&D results of the program.
Krauss-Maffei Wegmann (Germany), Nexter systems (France) and Rheinmetall (Germany) are working on the creation of a joint main battle tank (MBT) MGCS. The consortium created this year should begin construction of demonstrators of the main technical solutions. In total, plans are reported to build 14 demonstrators until 2024.