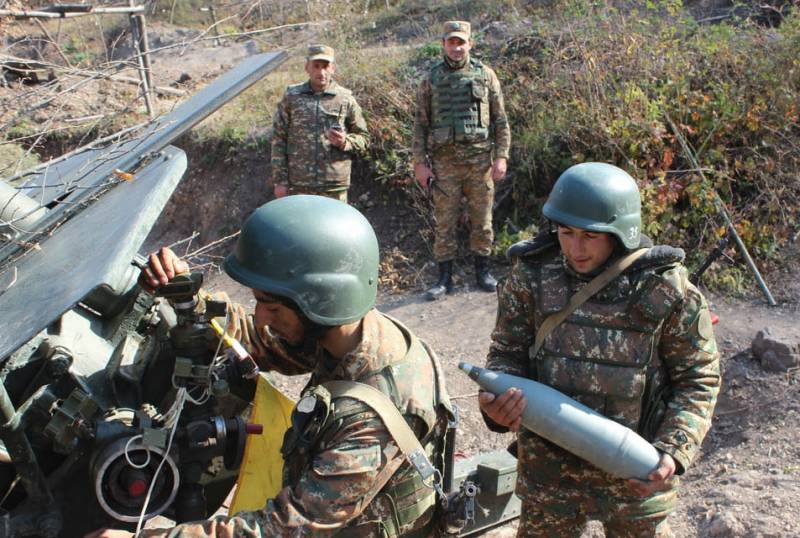 The Middle East press examines options for the outcome of the Karabakh war from the point of view of relations between Turkey and Armenia. It is no secret that it was Turkey that made a great contribution to the Azerbaijani army's military success. Ankara has significantly strengthened its position in the South Caucasus. In this regard, observers Nadir Habibi and Amelia Atalay from Ahval write that Turkey could intensify its diplomatic initiative towards Armenia.
From the article:
There are three winners in the 44-day war in Karabakh: Azerbaijan, Turkey and Russia, and one loser is Armenia. Russia restored its influence in the South Caucasus, Azerbaijan conquered its territories, Turkey shared the victory as Azerbaijan's main ally.
According to observers, "as one of the winners, Recep Tayyip Erdogan could show goodwill and promote dialogue and cultural exchange with Armenia." It is noted that the cornerstone of relations between Yerevan and Ankara, which, in fact, do not exist, is Turkey's refusal to recognize the genocide of the Armenian population during the First World War.
From the material:
In recent decades, external pressure on Turkey from the US and EU to recognize these victims as genocide and to apologize has resulted in nationalist resistance.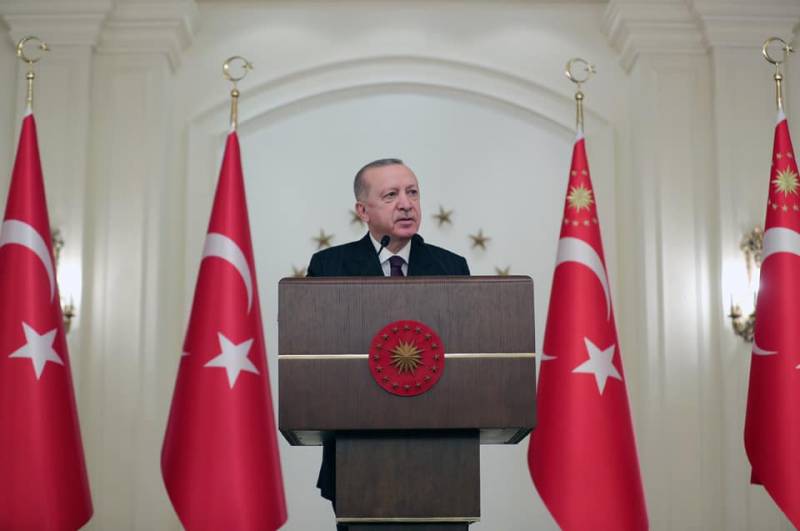 But, as they write in Ahval, if Erdogan acts from the position of a "generous winner", the resistance of the nationalists in this matter will decrease. The authors note that Erdogan could use the rhetoric of Alparslan Türkesh (1917-1997), a pan-Turkist and nationalist, founder of the Nationalist Movement Party, who at one time said that sooner or later one should negotiate with Armenia, conduct diplomatic interaction.
Habibi and Atalay write that today is probably the ideal moment for Erdogan to start such interaction and make certain concessions in recognizing the mass casualties among Armenians at the beginning of the last century. It was noted that this would make the borders more transparent, increase trade between the countries and consolidate peace in the South Caucasus.