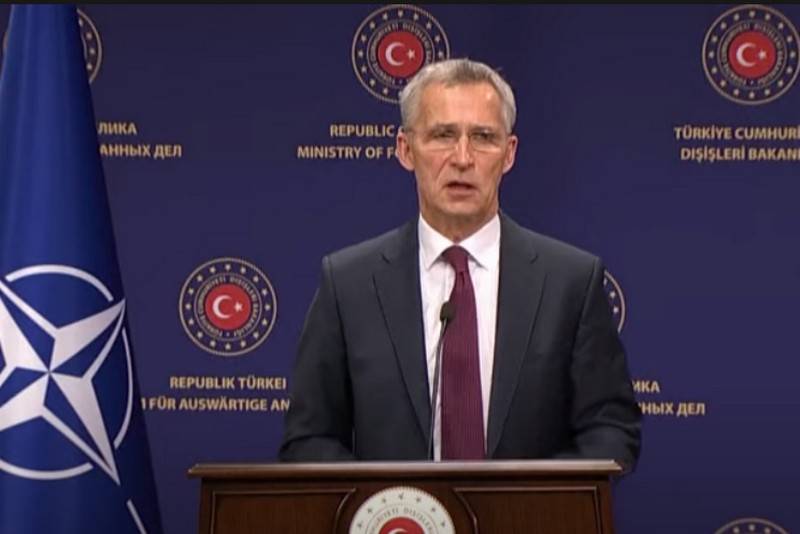 NATO is concerned about the growing presence of Russia in various regions of the world. This was stated by NATO Secretary General Jens Stoltenberg.
Speaking at a joint news conference with President of the Islamic Republic of Mauritania (IRM) Mohamed Ould Ghazwani, Stoltenberg said NATO is "deeply concerned" about Russia's growing presence in the Baltic, Black Sea and North African regions, especially in Libya. Therefore, the North Atlantic Alliance is "closely" following Moscow's actions.
The reality is that we are seeing an increase in Russia's military presence in the Baltics, the Black Sea region and North Africa. This is extremely worrying.
- added the NATO Secretary General.
According to him, NATO is forced to respond to the actions of "aggressive" Russia, investing more and more in "new opportunities" of the alliance.
Stoltenberg did not fail to accuse Russia of interfering in the civil war in Libya. The secretary general stressed that Moscow "sponsors the Libyan mercenaries", meaning the Libyan National Army of Field Marshal Khalifa Haftar.