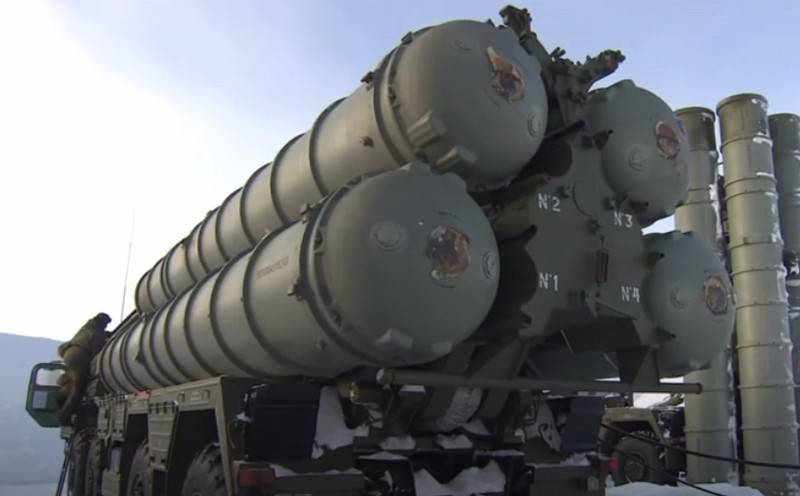 Belarus will buy the Russian S-400 Triumph air defense systems, the Ministry of Defense of the republic has begun preparations for the conclusion of a relevant contract. This was reported by the press service of the Belarusian military department.
According to the Commander of the Air Force and Air Defense of Belarus, Major General Igor Golub, the Ministry of Defense of the Republic is preparing to purchase the Russian S-400 anti-aircraft systems, which are to replace the S-300 complex in service with the Belarusian army, as well as the Pantsir-S short-range complexes.
We continue the pre-contract work to re-equip our anti-aircraft missile divisions armed with the S-300 to the new S-400 and Pantsir-S complexes
- said the general.
In addition to preparing a contract for air defense systems, Belarus signed a contract for the second batch of Su-30SM multipurpose fighters and a batch of Mi-35 attack helicopters. It is also planned to receive the radar stations "Protivnik-G" and "Vostok" into service.
Contracts have already been signed for the supply of multifunctional attack helicopters Mi-35, the second batch of Su-30SM fighters
- added Golub.
Earlier, Minister of Defense of Belarus Viktor Khrenin said that Minsk intends to purchase a second batch of 30 Su-4SM fighters.