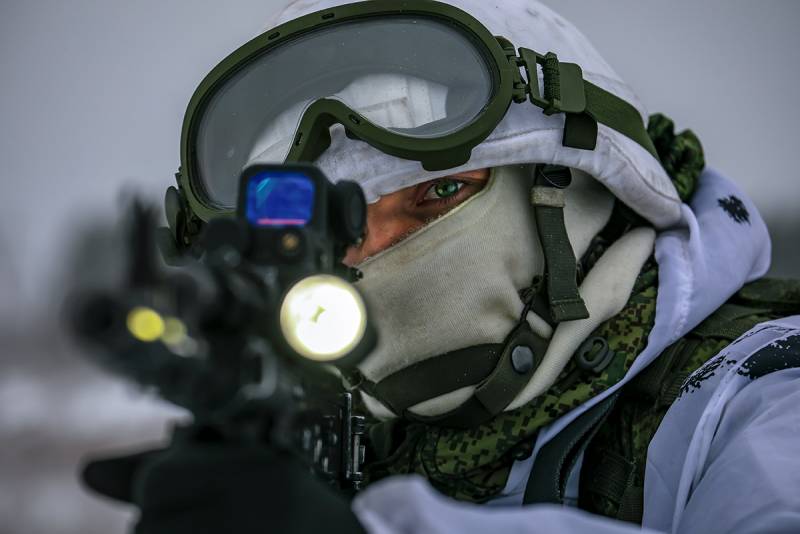 It is important for any army in the world that its soldiers are more resilient and less susceptible to the influence of diseases than the soldiers of the army of a potential enemy. In this regard, the term berserk is often used in relation to military personnel who are trained according to a special scheme and tactics, including tactics of medical incentives.
Initially, this term denoted the ancient Scandinavian warriors, including the Vikings, who were especially distinguished in battle. They showed themselves as frantic and fierce fighters, ready to fight the enemy until their last strength left them.
Today, the term "berserk" can be called especially hardy soldiers who, against the background of others, can demonstrate real miracles of strength, agility and that very endurance. But all these qualities for such fighters are acquired, and acquired not without the help of doctors in special areas of activity.
In this regard, it is worth noting the existing direction of tactical medicine, when the physical basis can be combined with spiritual practices and the use of drugs, substances (including natural) that do not belong to the category of prohibited. Such fighters are often compared to athletes - those who show themselves in high-performance sports.
It is precisely tactical medicine, the development of the unique properties and functions of the human body, applicable primarily in military affairs, that is described in the film by Alexander Sladkov. His interlocutor was a military and sports doctor, candidate of medical sciences Artyom Katulin. The video examines the topic of training a "universal soldier", the topic of tactical medicine in the service of the Armed Forces.