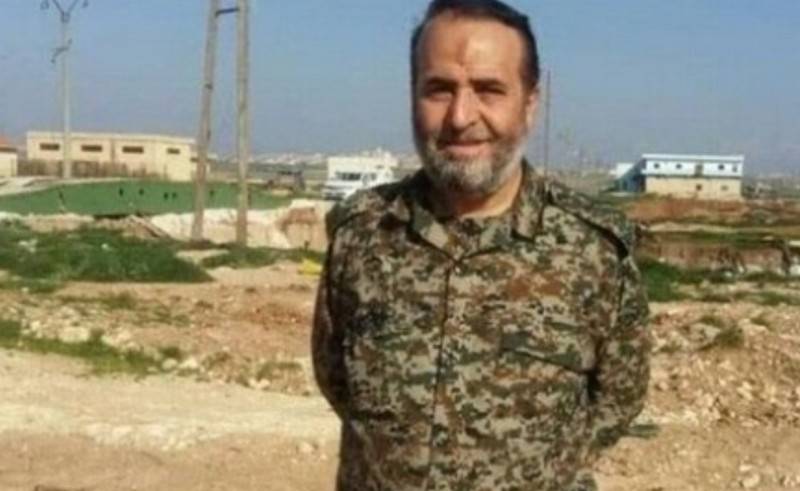 A high-ranking officer of the Iranian Islamic Revolutionary Guard Corps (IRGC), Azad Hassan Dahan, was eliminated by unknown persons in Syria. According to Arab media reports, the general was killed on January 13 near the border with Iraq.
According to the local press, the car in which the general, who commanded the 47th brigade of the Al-Quds forces of the Iranian Islamic Revolutionary Guard Corps, was shot by unknown persons in the area of ​​the city of Al-Bukmal. Together with him, two of his assistants, who were also in the car, died. The attack took place near a pro-Iranian checkpoint in the Al-Bukmal area.
According to some media outlets connected with jihadists, Azad Hassan Dahan was killed by militants of the Islamic State terrorist group banned in Russia, who shot a car with a high-ranking Iranian officer.
According to another version, the general died as a result of the actions of Israeli or American special forces operating under cover in this area, which is under the full control of the IRGC and pro-Iranian armed formations.
In Iran itself, the fact of Dahan's murder is not confirmed, stating that he died from the coronavirus.