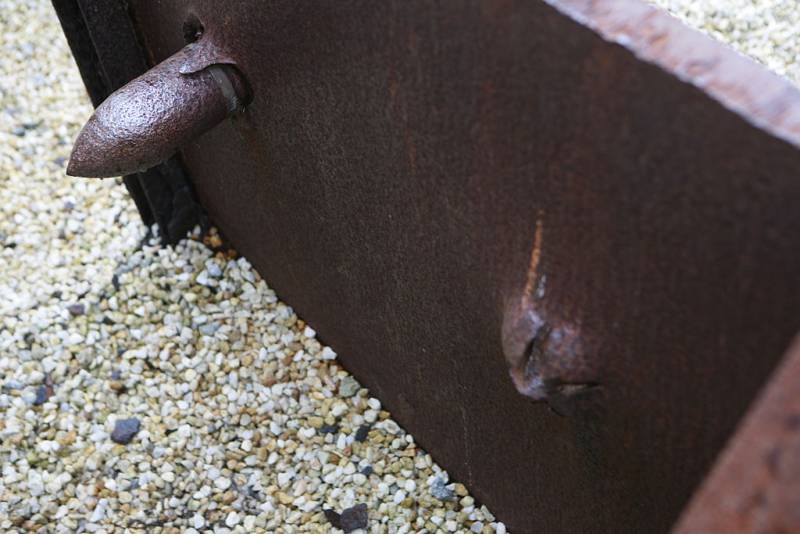 The team of the Bryansk State Technical University (BSTU) has developed a manufacturing method
tank
wire armor.
This information was received by the agency
RIA News
from the Foundation for Advanced Study (FPI).
They said that using additive technologies, armor for military equipment is grown by fusing wire, which is then subjected to wave deformation. This technology was developed jointly by BSTU scientists and FPI specialists.
This technique has already become interested in a number of enterprises of the Russian defense industry engaged in the production of armored vehicles. The developers have already given them the results of their work.
Studies have shown that the weight of armor grown by the additive method is 15-20 percent lower than that of armor made using traditional rolling technology. In addition, when using the innovative methodology, material savings and higher strength of the finished product were noted.
As a result, a lighter and more durable armor is obtained, and the cost of its production is much lower than when using standard manufacturing technology.
The development of Russian scientists is extremely relevant for the military, since recently the world defense industry has created powerful ammunition with increased armor penetration.