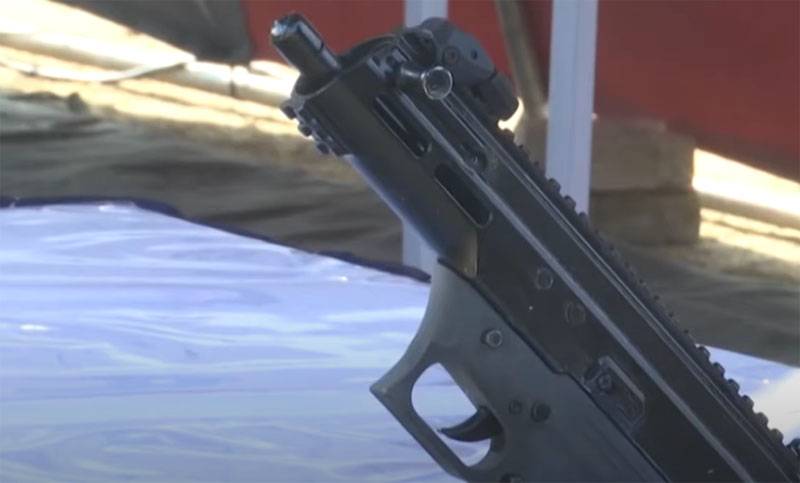 In India, they announced the creation of the first self-developed submachine gun. This was reported by the press service of the Defense Research and Development Organization of India (DRDO).
The Indian ASMI submachine gun was created under the Make in India program to replace the existing 9 mm pistols.
DRDO reports say ASMI will be an alternative to Israeli Uzi submachine guns.
The prototype created during the last stage of testing fired about 300 rounds. Its sighting range is up to 100 m.
According to the latest data, the Indian ASMI is chambered for 5,56x30 mm. The Ministry of Defense believes that the tests carried out are already enough for the new submachine gun to be introduced into the troops.
Its rate of fire is named - up to 700 rounds per minute. How many shots in this mode can it withstand
weapon
, not reported. The mass of the submachine gun is about 3 kg. For comparison: the mass of the basic version of the Israeli "Uzi" is 3,5 kg without the store.
DRDO notes that such weapons will be effective in anti-terrorist operations, in close combat with the enemy.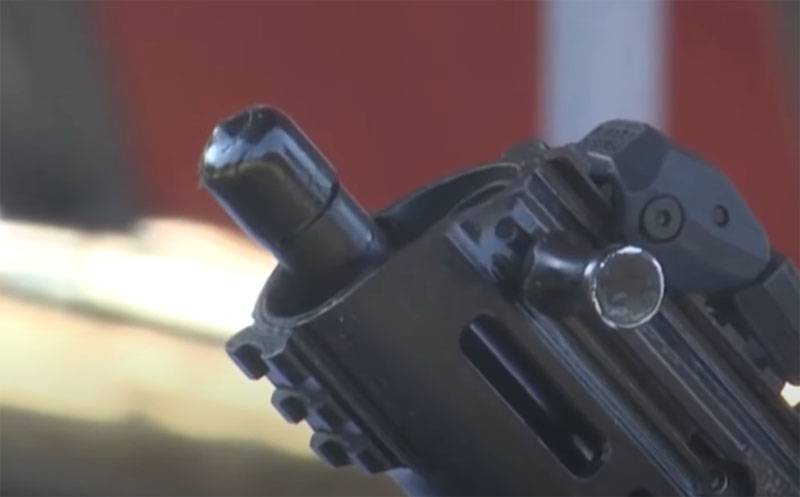 DRDO:
The Indian-made submachine gun has increased ergonomics, several Picatinny rails, the ability to switch to single firing, a retractable stock, and low recoil when firing. The submachine gun was developed in accordance with the requirements of the General Staff of the Army by the Research and Development Center in Pune.
For reference: Pune is an Indian city in the west of the country with a population of about 4,5 million people, and is one of the centers of the Indian military industry.