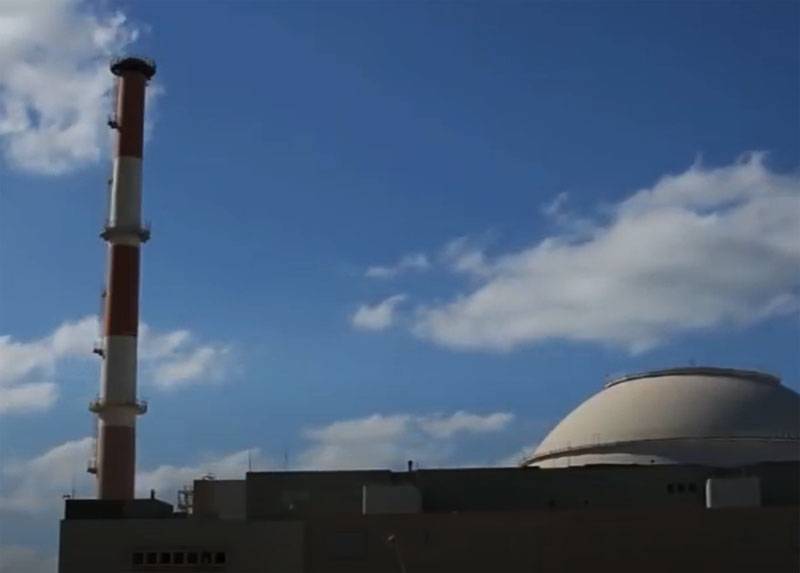 Iran raises the ante ahead of the inauguration of the 46th US President Joseph Biden. This is mainly about the intention to increase the production of enriched uranium.
Such activities in Iran began to be engaged some time after the United States unilaterally withdrew from the so-called "nuclear deal". Many experts in Iran and the United States itself believe that such a decision by Donald Trump was made not without influence from Israel. Now the Israeli prime minister, who had a photo with President Trump on his profile page on the social network, decided to remove this photo, demonstrating that Trump's policy no longer shares. Trump supporters called it a "betrayal" by Netanyahu after everything the current US president has done for Israel.
The official representative of the Iranian Atomic Energy Organization Bahruz Kamalvandi reports that Iran intends to produce 2021 kg of uranium with an enrichment of 120 percent during January-August 20. According to Kamalvandi, this is allowed by a law adopted not so long ago by Iranian parliamentarians - after the US decision to withdraw from the deal.
Representative of the Iranian regulator, at the moment Iran already has about 4 tons of uranium raw materials.
Kamalvandi:
It is quite enough to produce about 120 kg of enriched uranium within a year. And we can handle these volumes.
Experts believe that even if Iran does not produce uranium enriched to 20 percent in the near future, Tehran will have trump cards in case negotiations with the United States resume. If negotiations with Biden begin, then Iran can suspend enrichment, and if not, it will continue its activities within the framework of the nuclear program.