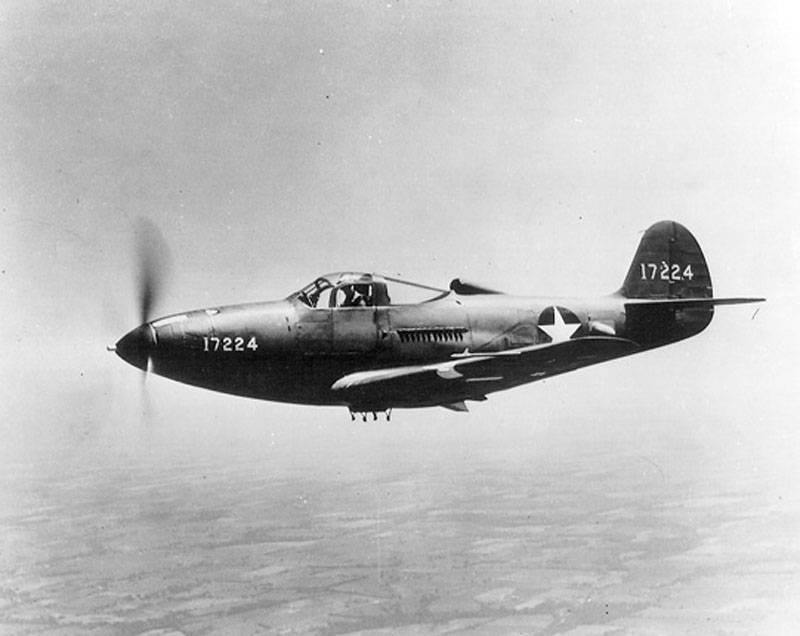 American transition
aviation
on high-speed monoplanes has led to an increase in the number of emergency landings. Among these was a tail-lifted landing, in which the aircraft touched the runway with its propeller. At best, this led to damage to the propellers, at worst - to the complete loss of the aircraft. It also came to the hood, when the plane literally did a "somersault", turning over through the nose.
This led to the fact that one of the American pilots, who experienced all the delights of the hood, submitted a report to the command, which contained an important proposal. It consisted in adding a front pillar to the aircraft. This strut would automatically prevent the aircraft from "pecking" with the nose and possible overturning through the front of it.
The first aircraft with a steerable front wheel instead of a rear wheel was created in 1932. True, such an aircraft originally carried the idea of ​​an aircraft that could move to the airfield and back along ordinary roads. But this plane was unsuccessful: when trying to take off from the field, the plane with its front wheel hit a hole (they say, into a gopher) and turned over.
The first fighter with a fully-fledged controllable front landing gear was the American Bell P-39 Airacobra by designer Robert Woods, who took into account the problems with the hood and the proposal of the American pilot.
About "Airacobra" and
stories
appearance, as well as the design of this fighter is told on the channel "True Life":