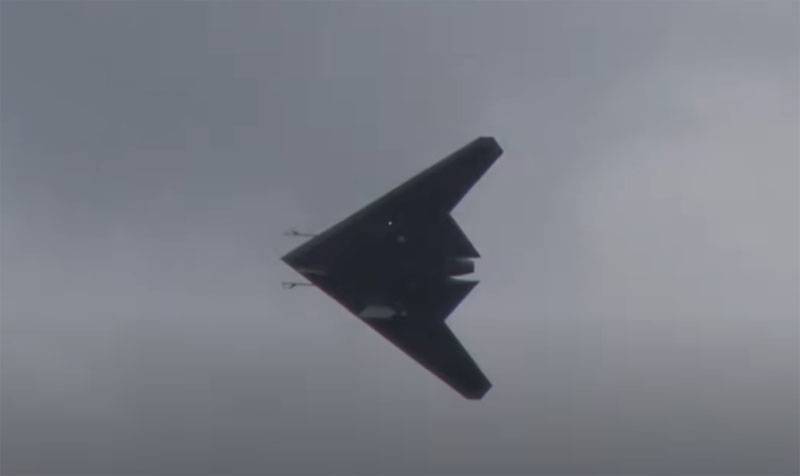 Although the Russian Federation is a leader in the production of various types of weapons, for example, hypersonic
weapons
, in the drone
aviation
she lagged behind until recently. This situation is incompatible with its status as a major military power.
This opinion was expressed in the Chinese media WeChat.
The user of the service believes that in this area our country was inferior not only to the world's leading arms manufacturers, but also to some third world countries. But if earlier Russia lagged significantly behind in the field of drone production, now it is rapidly catching up.
The Chinese author is confident that it will not take Russia long to improve the situation, even despite the less developed electronic technologies compared to the PRC or the United States.
This is evidenced, in particular, by the adoption in October last year of the first batch of Orion reconnaissance drones into service with the Russian army. True, when Russia had just started equipping its Armed Forces with such equipment, the United States and China had already begun to upgrade it.
It is worth paying attention to the successes of Russian engineers in the field of drone development. They managed to start testing the Okhotnik-B strike drone as soon as possible, which is capable of effectively acting as a wingman in tandem with a fifth-generation Su-57 fighter. Similar developments are now being carried out in the United States. This indicates a high level of the defense industry of the Russian Federation, which is able to overcome the lag in the field of unmanned aircraft in the shortest possible time.