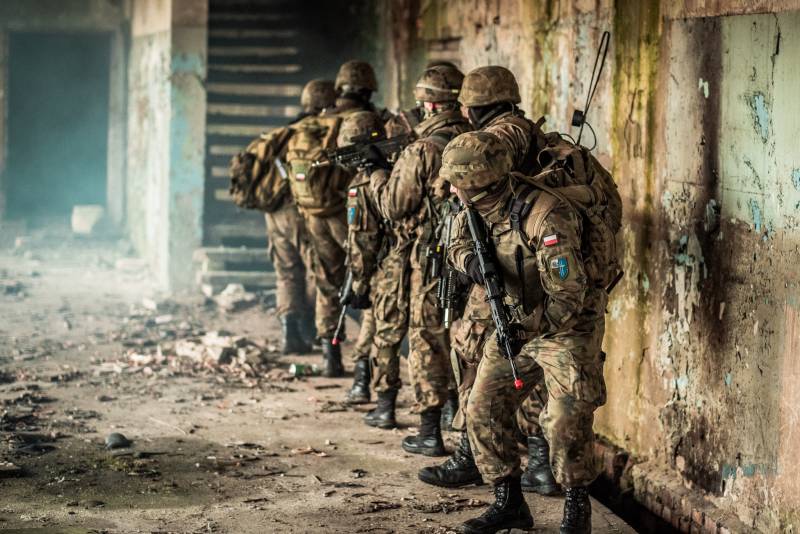 In Poland, a dispute erupted over military spending. Left and center-left parties have declared that it is inappropriate to exceed the rate of spending of 2% of GDP for military needs (the norm under the NATO charter). It is noted that in recent years, the government has been increasing spending on the army, but in the context of the crisis associated with the pandemic, this is not necessary.
Senator Wojciech Konieczny is quoted in the Polish press:
I am submitting a proposal to revise the military budget towards reducing capital expenditures.
According to the senator's bill, the budget of the Ministry of National Defense should be cut by about 4,7 billion zlotys (about 1,25 billion dollars).
However, the finance committee of the Polish Senate did not approve of Wojciech Koneczny's initiative to reduce military spending. Then it was rejected by the Senate majority, which supported the current Polish government.
To this, representatives of the left-wing Polish parties said that "the government is drawing an imaginary threat to the citizens against the background of the threat that Poles face every day":
This is the threat of job loss, a decrease in real incomes amid a pandemic.
The "leftists" also reminded that Poland is entering a period for maximum payments on loans previously received from the European Union.
As a result, the Senate decided to consider the idea of ​​reducing military spending. The decision was made, but only the amount was not at all what the senator proposed - 50 million zlotys instead of 4,7 billion.
Wojciech Konecny:
And if the proposal were accepted in full, then we could use the released funds to finance the National Health Fund, which needs 5,15 billion zlotys.