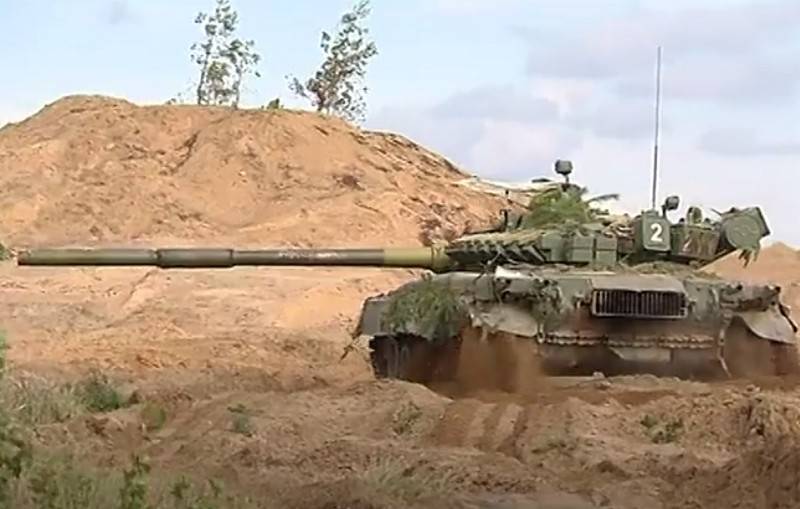 A Russian attack on Sweden is unlikely, unless there is a war between the major powers. This is the conclusion reached by Sven Hirdman, a former ambassador to Moscow and deputy defense minister, and Rolf Ekeus, a former ambassador to Washington and the High Commissioner for National Minorities, writes the Swedish newspaper ETC.
According to Swedish experts, the main threat to Sweden is the war between the United States and Russia in the European theater of operations. In this case, Russia can invade Swedish territory. However, if there are no wars or provocations, an attack by the Russian army on Sweden is unlikely.
According to Hirdman and Ekeus, there are several reasons why Russia will not attack Sweden:
1. Sweden does not represent a strategic goal for Russia, Moscow has no territorial claims to Stockholm.
2. Sweden is a neutral state that has not been a member of any alliances for 200 years, but when attacked, both NATO and the EU can stand up for it.
3. The potential losses of the Russian army in an attack on Sweden may exceed the potential benefits of this attack.
4. Russia is not the Soviet Union. It is strange why in Sweden Russia, led by Putin, who does not express any aggressive plans, is more afraid of the USSR, led by communist leaders who have seized half of Europe.
The authors of the article are confident that Russia will not attack either Finland, Poland or the Baltic states. The suggestions that the Russian army will deliberately attack the West European states that are members of NATO are completely implausible.
NATO itself admits that Russia does not violate the borders of European states, and the conflicts with Georgia and Ukraine are in no way related to the confrontation with Europe, but are rooted in the Soviet past, when long-standing problems came to light after the collapse of the USSR.
Thus, Sweden needs to continue to adhere to its neutral status and not enter into any alliances with the participation of the United States and NATO outside its territory. Strengthen cooperation with Finland and prevent the military presence of foreign states on their territories.
Sweden should not behave in such a way that Russia would have reason to believe that we intend to join NATO, thereby preparing for war. Likewise, we should not instill such hope in the United States
- summarize the authors, adding that in this case an attack on Sweden is unlikely.