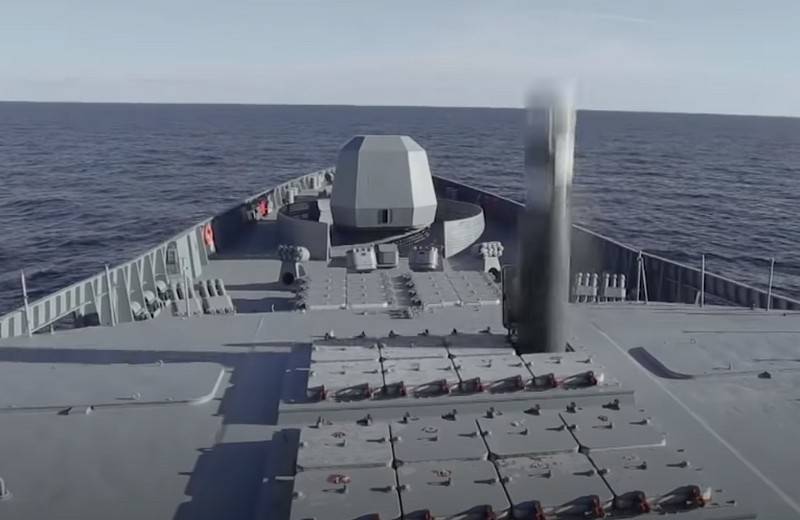 US aircraft carriers may lose their advantage due to the latest missiles developed by Russia and China. According to Business Insider, the new anti-ship missiles pose a "real threat" to aircraft carriers in the US Navy.
The American edition notes that Russia has developed and is successfully testing the Zircon hypersonic cruise missile, which reached Mach 8 during the tests. China, in turn, tested new long-range anti-ship ballistic missiles that hit a target ship in the South China Sea in the summer of 2020.
According to the author of the publication, new Russian and Chinese missiles may deprive American aircraft carriers of their "guaranteed advantage", and aircraft carriers will cease to play a "key role" in the conflicts in which the United States has been involved since the early 90s.
Tests (missiles - approx) are just the latest evidence that American aircraft carriers, long considered the rulers of the seas, may soon face a real threat to their existence.
- the author writes.
According to the author, missile defense is not capable of intercepting hypersonic missiles due to the speed and ability to change the flight trajectory. At the same time, he admits that all the capabilities of the Russian and Chinese anti-ship missiles are still unknown.
The true capabilities of the new anti-ship weapons of Russia and China are still unknown, but recent tests prove that the US Navy aircraft carriers may soon lose their unconditional dominance.
- summarizes the author.