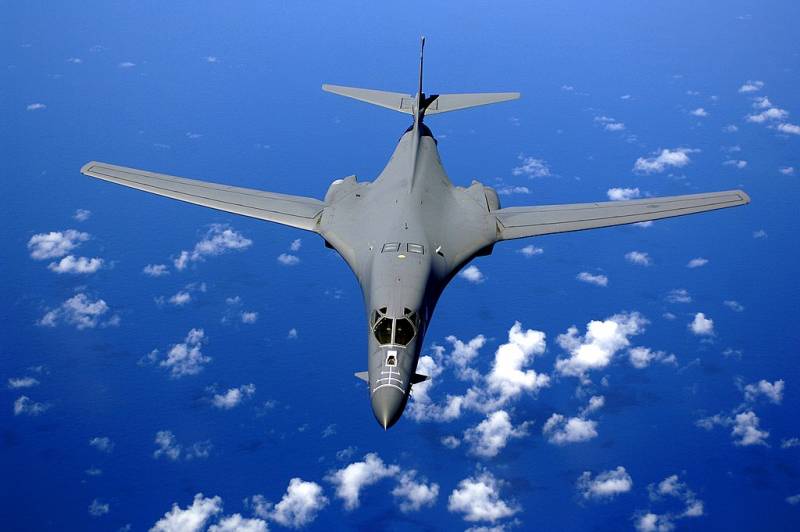 The FB-111 strategic bomber was created on the basis of the B-111 tactical bomber and was unified with it. It was supposed to be operated until the aircraft, known today as the B-1B, entered service. But the fact is that the FB-111 could have become an inexpensive alternative to the B-1B Lancer bomber.
American columnist Thomas Newdick discusses its prospects in an article published by The Drive.
They decided to create it in 1965, and already in 1967 the prototype went on its maiden flight. Only 76 units were produced. But when, in 1977, the US Air Force decided to stop using B-1 bombers and began looking for a replacement for them, the FB-111 was noticed. True, it has not yet pulled the role of a full-fledged strategic, so they decided to modify it. The new aircraft was named FB-111H.
It was very different from the base model. The fact is that the military wanted a bomber with a larger payload, capable of also carrying more fuel, that is, having a greater flight range. The issue was resolved by lengthening the fuselage of its predecessor FB-111A. Actually, they did not build a new aircraft, but modified the existing one.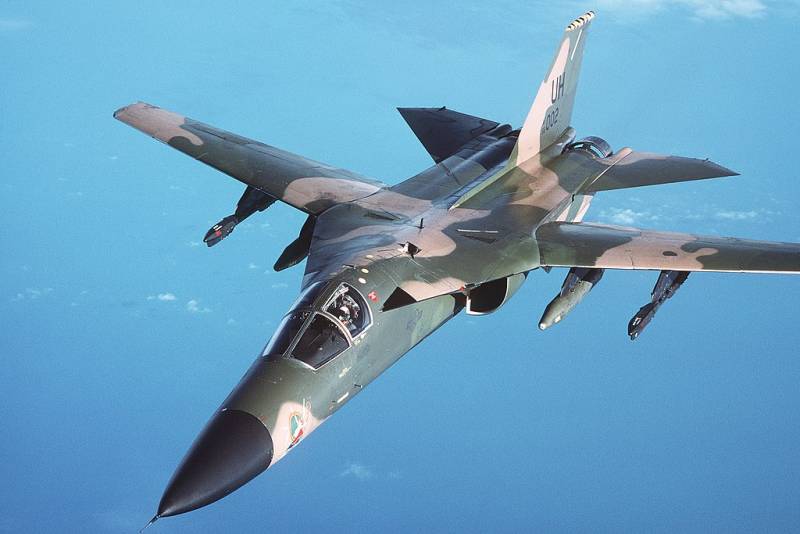 Its fuselage is 2,64 meters longer, allowing it to carry twice as much fuel and three times as much payload.
The developers calculated that 167 of these aircraft, some of which were going to be converted from the F-111A, and some to build, would cost $ 7 billion, that is, over 42 million per plane. This cost was more than half that of the later created B-1B Lancer.
But in 1981, it was decided to focus on reviving the B-1 program, which eventually led to the creation of the B-1B Lancer.
Therefore, the FB-111 remained in
stories
as an aircraft of the Cold War era, and the B-1B, like the more "older" B-52, is still in operation.