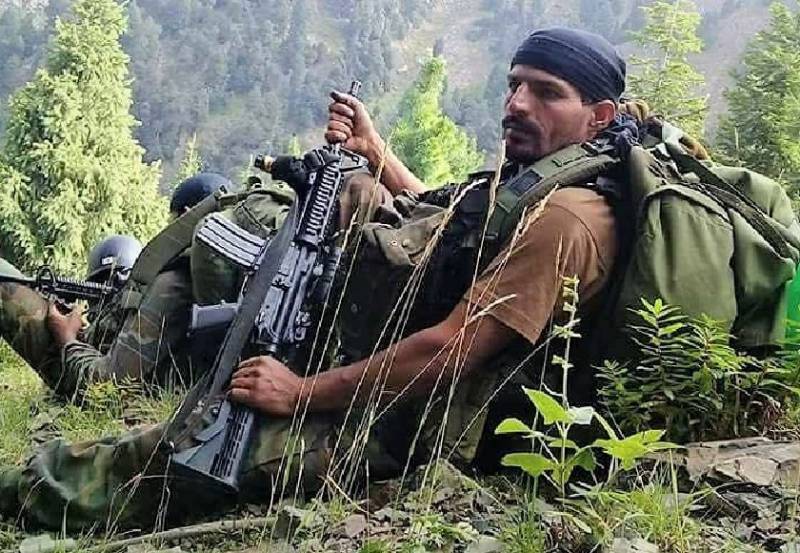 Once again, India accuses Pakistan of multiple ceasefire violations. The Pakistani army resorted to unprovoked shelling from mortars and small arms
weapons
on the forward posts of the Indian military and villages in the border areas.
This is reported by The Print, citing official information from the Indian Ministry of Defense.
The shelling took place in the following areas of Jammu and Kashmir State: Rajuri, Punch and Katua. At the same time, there were no reports of significant damage to the Indian side.
A new aggravation of the situation on the contact line in Kashmir occurred on Sunday at about 15:00 local time, when the Pakistani army opened fire from mortars in the Nowshera sector of the Rajuri district. Indian troops returned fire, according to the Indian Defense Ministry.
In addition, the Pakistani army resorted to mortar attacks in the Balakot, Digwar and Kearney sectors along the contact line. Also, Pakistani security forces fired at the area of ​​the Indian border outpost of Gurnam in the Hiranagar sector of the Katua district. The Indians answered. The shooting lasted from about 11 pm Saturday to 1:20 am Sunday. The firefight then resumed on Monday night.
Prior to that, New Delhi announced mortar attacks against the Pakistani army in Kashmir as recently as mid-December last year. Although the ceasefire agreement between India and Pakistan was concluded back in 1999, violations of it still occur.
In turn, Pakistan declares provocations from India, while confirming the use of mortars in Kashmir for its part.
As practice shows, any frozen conflicts are capable of being "unfrozen" at some point easily and suddenly.