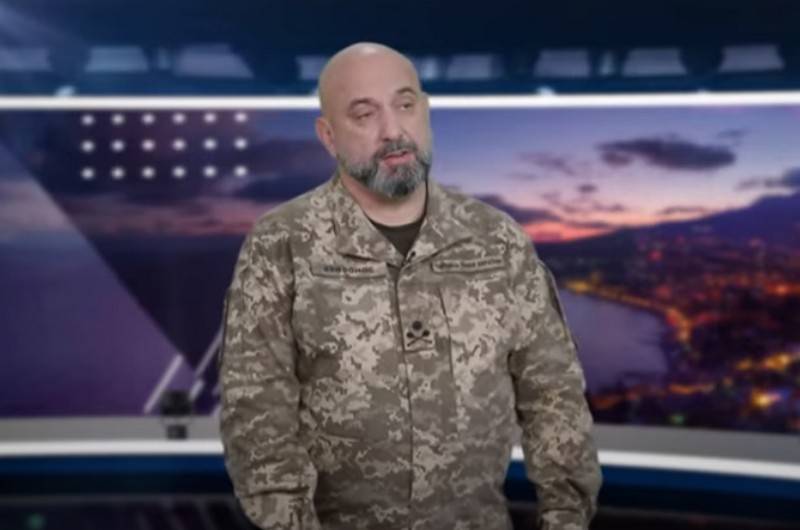 In Ukraine, they talked about the preparation of a secret operation to disrupt the "annexation" of Crimea by Russia. As reported, the preparation of the operation to protect the peninsula from the Russians was carried out at the headquarters of the Armed Forces of Ukraine.
In the winter of 2014, the Armed Forces of Ukraine began to prepare a secret operation to prevent the annexation of the peninsula. In order to protect Crimea, it was planned to transfer the most combat-ready airborne units to its territory.
According to the former deputy of the National Security and Defense Council of Ukraine Serhiy Krivonos, who headed the headquarters of the Airborne Forces of the Armed Forces of Ukraine in 2014, preparations for the operation were carried out in February 2014. It was planned to start in early March. At that time, a reconnaissance company from the 25th Airborne Brigade of the Armed Forces of Ukraine was on the exercises on the territory of the peninsula, it was also planned to transfer scouts from the Kirovograd Special Purpose Regiment and the 79th Airmobile Brigade from Nikolaev. They were supposed to join the units deployed on the peninsula and organize the defense of the Crimea.
(...) many military units were oriented to act according to this plan in order to repel likely attempts to seize territories. Among them are the Airborne Forces units: the 25th airborne brigade and the 79th airmobile brigade. (...) They were supposed to enter Crimea, take positions and strengthen the grouping in Crimea, which was at that time in the Armed Forces of Ukraine
- said Krivonos, adding that the General Staff of the Armed Forces developed a three-stage plan for the liberation of Crimea.
It is emphasized that the Ukrainian paratroopers were ready to "give battle" to the Russian invaders of the peninsula, but the order was never received, since many units of the Ukrainian Armed Forces surrendered to the Russians without a fight or went over to their side.