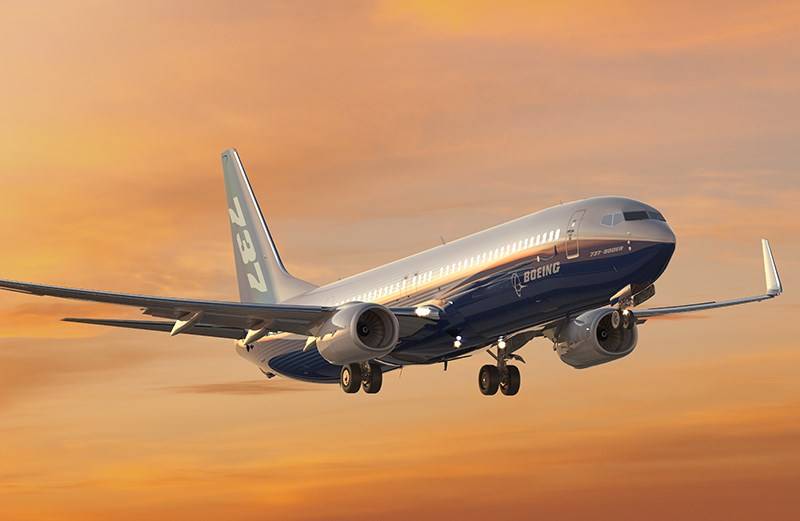 Four minutes after taking off from Jakarta, a Sriwijaya Air Boeing 737-500 passenger plane disappeared from radar screens, as evidenced by data from the flight tracking service FlightRadar24. Soon, at about 14:30 local time (at 10:30 Moscow time), information appeared that a plane crash had occurred in Indonesia.
Reported by a local
news
resource Detik with a link to official sources.
Now specialized services are conducting a search and rescue operation. It is only known that the liner fell into the water near the island of Laki, located near the capital of the country, Jakarta. Before that, a message was received from a representative of the search and rescue department, Yusuf Latif, that the plane had stopped communicating. It is also known that Boeing before this sharply, in less than a minute, dropped by about 3 thousand meters.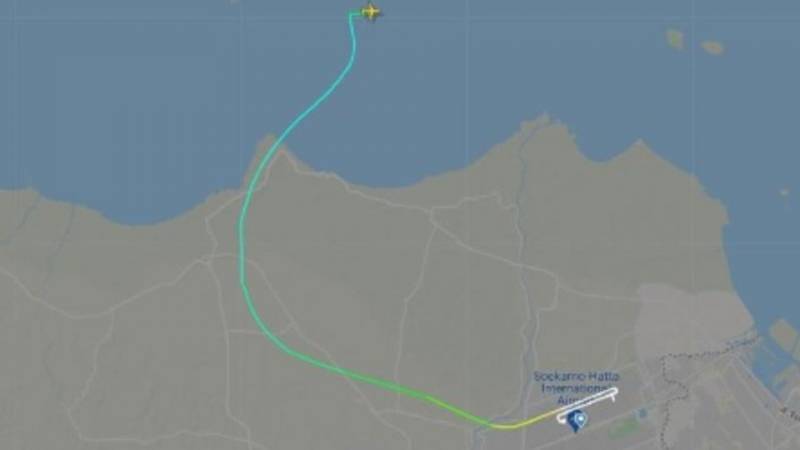 The liner followed from Jakarta to the administrative center of the West Kalimantan province, the city of Pantianak. Onboard there were 59 passengers and 6 crew members.
Boeing was last tracked off the northern part of Java, over the Java Sea.
Indonesian authorities say they do not yet have information about the presence of foreign citizens on board. The presence or absence of Russians on board the crashed Boeing is established by the Russian embassy.
In the meantime, footage is already being circulated on the network in which local fishermen show fragments of aircraft equipment and personal belongings of passengers caught in their nets.