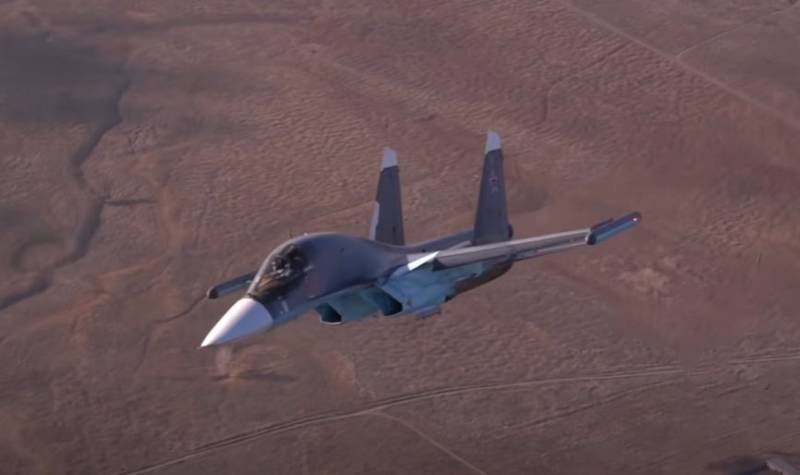 From Syria, there are reports of air strikes on militant positions in Latakia province. According to the latest information, the bombing of terrorist positions is carried out in the area of ​​the Kabah Upland in the north of the province. At the same time, it is argued that combat is also involved in striking the militants.
aviation
Russian Aerospace Forces.
The materials indicate that the air strikes began after militants fired at positions of the Syrian government forces in the northeast of Latakia, as well as in the southern part of Idlib province.
At the same time, retaliatory measures against the militants are being taken by the ground forces of the SAA. In particular, the direction to Kansafra was chosen as the main direction for the retaliatory strike. This is a settlement in the Arikha district, where the most activity of pro-Turkish armed formations has recently been observed. According to some reports, it was from there that the militants fired at the positions of the SAA in the Kafranbel area.
Recall that earlier the militants increased their activity in the south of Idlib and tried to take control of the territories where the forward forces of the Syrian government forces are located. For this, shelling was carried out from several directions, after which the militants tried to hide behind Turkish observation posts. However, the Turkish command decided to move one of these posts to the north in order to increase the distance to the SAA positions.
At the moment, there is no official comment from the military department on the participation of the Russian Aerospace Forces in striking militants in the province of Latakia.