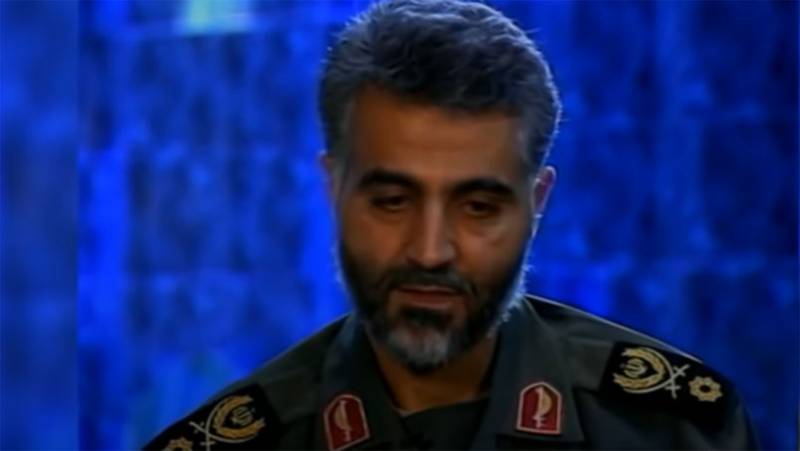 Iraqi news sources, as well as the Associated Press, are publishing materials about the decision of the Iraqi High Investigative Court. The materials claim that the Iraqi court ruled in the case of the elimination of Iranian General Qasem Soleimani, as well as the leader of the Iraqi Shiite militia, Abu Mehdi al-Muhandis.
Recall that the corresponding operation was carried out by the US Air Force about a year ago. Suleimani and his escort were killed near Baghdad airport using high-precision
weapons
USA.
The sources mentioned wrote that an Iraqi court issued an arrest warrant for Donald Trump for an order issued against Qasem Soleimani.
From the material:
The Iraqi judicial system has confirmed the decision to issue an arrest warrant for US President Donald Trump for the elimination of Qasem Soleimani and Abu Mehdi al-Muhandis.
The warrant notes that he was issued specifically for premeditated murder.
According to the current legislation, in this case, the person involved in the case may face the death penalty if he ends up on the territory of Iraq or Iran.
From material in the American media:
Of course, this is hardly feasible. But for the last days of Trump's presidency, it is very symbolic.
The Iraqi press says the order was issued after members of the family of Abu Mehdi al-Muhandis addressed the country's Supreme Judicial Council. Appeals from Iran were also considered earlier.
Meanwhile, it has been announced that the investigation into this case in Iraq is ongoing.
As you can see, in the last days of Trump's presidency, the number of attacks on him from different sides has increased.