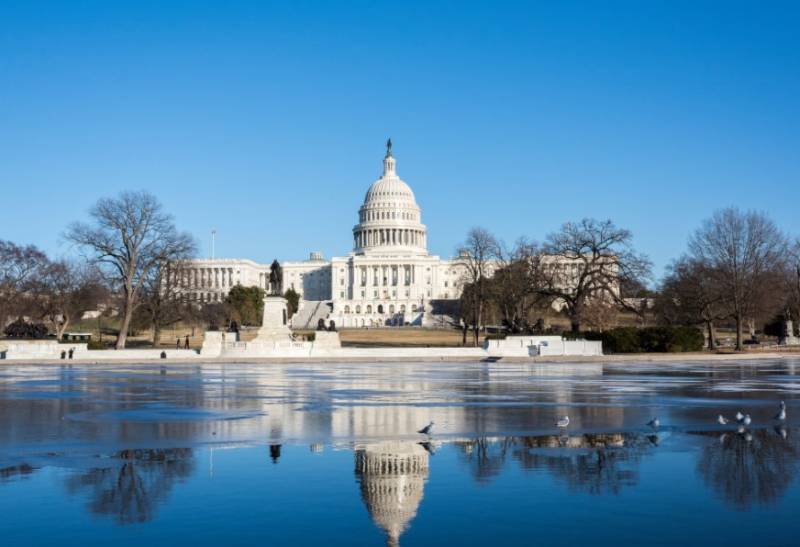 Under Napoleon III in France, Winston Churchill in Great Britain and under Mikhail Gorbachev in the USSR, as in the United States today, they also did not understand that the empire was already crumbling until it was too late. And the fate of the United States will be the same.
So says Alex Lo, who wrote an article for the Chinese edition of the South China Morning Post.
After the end of World War II and to the present, very few
historical
events took place without the participation of the United States. Perhaps not all of them suited Washington, but its influence was undeniable. This is why many people, especially those living in the United States, continue to think that the United States can stop China's inexorable rise, because great powers rarely realize that their power has a limit.
Once they realize, usually too late, that their time has already ended, and their greatness and power are in the past. History is full of such examples. But with their "exceptionalism" and deep myopia, Americans think that they are not affected by the global laws of history.
Most great empires, the English historian and philosopher Arnold Toynbee argued, end their lives with their own hands.
The decline of American civilization can be illustrated by the failures of the United States in the military sphere, failures in the fight against coronavirus, economic problems and riots in protest against the election results.
In China, speaking about the latest events in the United States, the defeat of the American Congress is often compared to the protesters' assault on the Hong Kong Legislature in 2019. Then Nancy Pelosi called these riots "a beautiful sight." Perhaps she still saw beauty in the actions of the rioters in the US Congress, especially in her office, which was seized by protesters.
Also, the Chinese press recalls with what enthusiasm the United States reacted to the unrest in the Soviet republics against the backdrop of the collapse of the USSR.
Yesterday, Chinese Foreign Ministry spokeswoman Hua Chunying hoped that stability and security would quickly be restored in the United States after the riots.