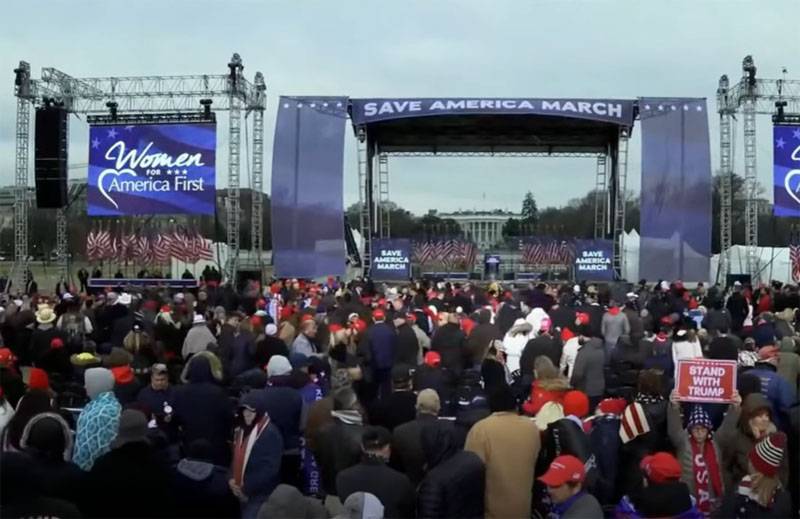 After the storming of the Capitol building in Washington by supporters of Donald Trump, unprecedented security measures were taken. The National Guard has created several security rings around the United States administrative buildings in the District of Columbia. The city has a state of emergency, which has been extended until the day following the inauguration of Joseph Biden - until January 21.
In the meantime, the FBI announced work to identify the circle of persons inciting protesters to violence in Washington and to seize government buildings.
The FBI is distributing a statement via social media:
We accept electronic media data depicting unrest or violence in and around the US Capitol on January 6th. If you have information, please provide it to us.
Earlier in the North American press it was suggested that many participants in the seizure of the Capitol building could be charged up to organizing a "terrorist act" and "an attempt to overthrow the constitutional order." Life imprisonment is provided for under these articles in the States.
American Admiral James Stavridis:
The chaos we saw on Wednesday at the Capitol was an uprising against the government. The saddest thing for me was the way they took down the US flag and hung the Trump flag.
Against this background, it became known about the first arrests of protesters in the Capitol. To date, as reported by the American media, several groups of "activists" have already been arrested - a total of 52 people in a few hours.