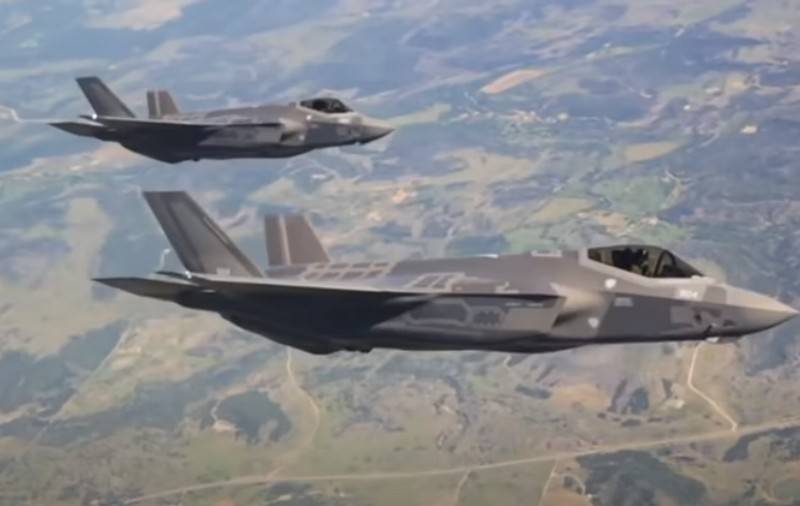 Israel is thinking about buying a third squadron of fifth-generation F-35 fighters. This was stated by the country's Defense Minister Benny Gantz.
According to the minister, he hopes that Israel will nevertheless conclude a deal to acquire a batch of F-35 fighters by January 20, 2021, when the current US President Donald Trump resigns.
Without a doubt, we need to expand the F-35 arsenal. We now have two squadrons. I think we will expand it. This is exactly what I asked the Americans ... I would buy another F-35 squadron and then learn what to do with the balance - to continue expanding the F-35 or switch to the F-15
- the media quotes the words of Gantz.
Currently, the Israel Defense Forces (IDF) is armed with two squadrons of F-35 fighters, ordered from the United States in a total of 50 units. The Israeli minister did not specify the planned number of F-35s for the new squadron, but it is expected that it will consist of 20 aircraft.
However, as noted, an obstacle to the purchase of the F-35 by Israel, despite US assistance, may be a relatively limited military budget. Although the purchase price of the fifth generation fighters has become significantly lower, the F-35 is significantly more expensive to maintain and maintain than the fourth generation F-16 fighters in service with the IDF.
Another obstacle to the acquisition of American fighters is the unpreparedness of the F-35 for high-intensity combat operations, as well as the short range, due to which the fighter is unable to reach the airspace of Iran, which is Israel's regional rival.