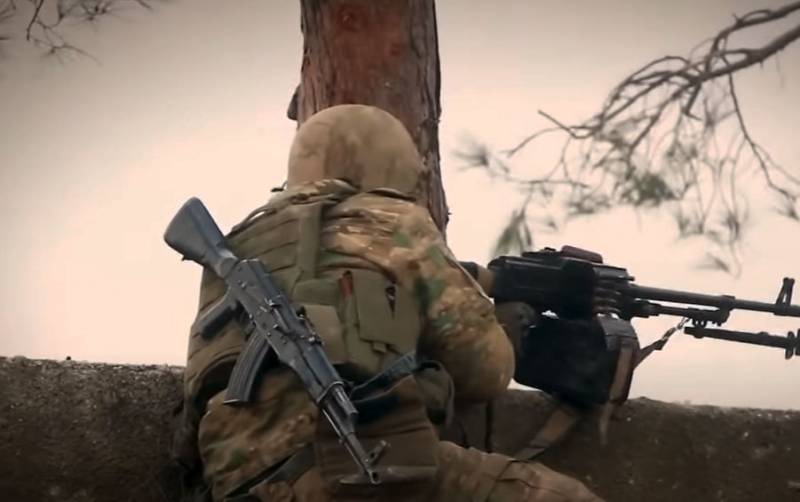 Fighting has resumed in the Syrian province of Idlib. After several days of shelling by pro-Turkish militants in the direction of the positions of the Syrian government army in southern Idlib, the SAA began an operation to suppress enemy fire activity. Syrian troops are striking clusters and infrastructure of militants in the area of ​​the village of Fatira, from which the most active shelling has been going on recently.
According to the latest information, as a result of the military operation in the south of Idlib, one of the field commanders of illegal armed groups was eliminated. His name has not been announced at the moment.
Meanwhile, representatives of the so-called armed opposition in Syria claim that the operation of the Syrian government forces in southern Idlib is also supported by the Russian military
aviation
... In particular, it was announced that air strikes were carried out in the Jabel ez-Zawiya area. There was no official confirmation of participation in the operation of the Russian Aerospace Forces.
Recall that some time ago the so-called observation post of Turkish troops was withdrawn from this area. The Turkish command decided to move it north. This post was often used by militants as a kind of shield: militants literally hid behind it after shelling of territories controlled by Bashar al-Assad's troops. The Syrian media stated that it was precisely because of the approach of the SAA that it was decided to transfer the military from this post to the north.
Reports indicate that the SAA is striking militants in the al-Zawiya mountains, as well as in Kafr-Uweid. For this, rocket artillery is also used.