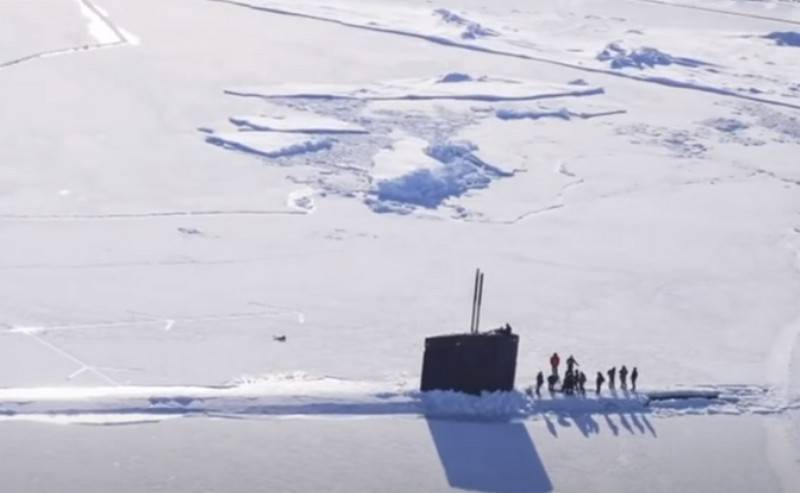 The US Navy intends to ensure freedom of shipping and navigation in the Arctic. This was announced by the Secretary of the Navy Kenneth Braithwaite.
According to the minister, the American fleet will begin regular patrols off the Russian coast in the Arctic. Thus, the US Navy intends to prevent "Moscow's offensive in the Far North" and to challenge "Chinese claims." Braithwaite promised to act "more aggressively."
Answering a question from journalists about whether the US Navy will be able to conduct "operations to ensure freedom of navigation" off Russia's northern coast, the minister answered in the affirmative, comparing the situation with the situation in the South China Sea, where American ships appear regularly. Therefore, the US Navy, being the "dominant naval force in the world," using its "rights and responsibilities", guarantees its partners "freedom of navigation."
Seaways in the North are becoming navigable, the US Navy is about to guarantee our partners freedom of navigation
- he added.
Braithwaite named submarines as the main advantage of the United States over Russia in the Arctic, but at the same time admitted that the United States does not have its own icebreaker
fleet
, so the Navy will rent icebreakers.
It should be noted that this is not the first time that the United States has declared its "right" to ensure "freedom of navigation" in the region of the Russian Northern Sea Route, making it "international."