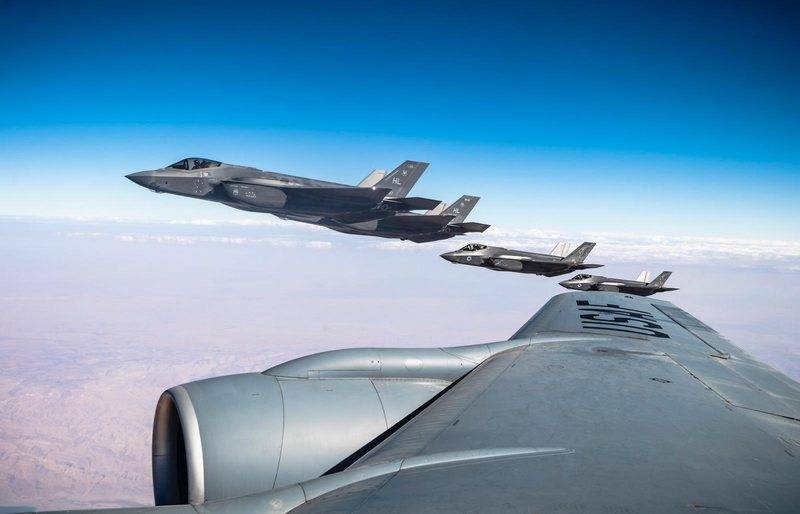 Syrian air defenses repelled an Israeli missile strike on Wednesday evening. According to the Syrian
news
agency SANA, the target of the strike was military installations south of Damascus.
According to the agency, which cites an army source, the Syrian air defense was able to repel the missile attack, intercepting most of the missiles launched from the Golan Heights. According to available information, we can talk about at least four missiles intercepted by air defense. There is no information about possible destruction and casualties yet.
Exactly at 21:10 (20:10 Moscow time Wednesday), hostile Israel committed aggression, inflicting a series of rocket attacks from the airspace of the occupied Syrian Golan
- said in a statement.
It is clarified that the missile strike was inflicted by Israeli Air Force planes without entering Syria. It is also assumed that the Israeli
aviation
could be in Lebanese airspace when struck.
Israel traditionally does not comment on strikes on the territory of a neighboring country. Note that the previous attack of the Israeli army in Syria took place on December 30, a blow was struck on the positions of the air defense systems of the Syrian army near Damascus, one Syrian soldier was killed, three more were injured.
Israel previously explained the strikes against Syria with the destruction of modern weapons, which should not fall into the hands of pro-Iranian terrorist groups such as Hezbollah fighting on the side of Bashar al-Assad.