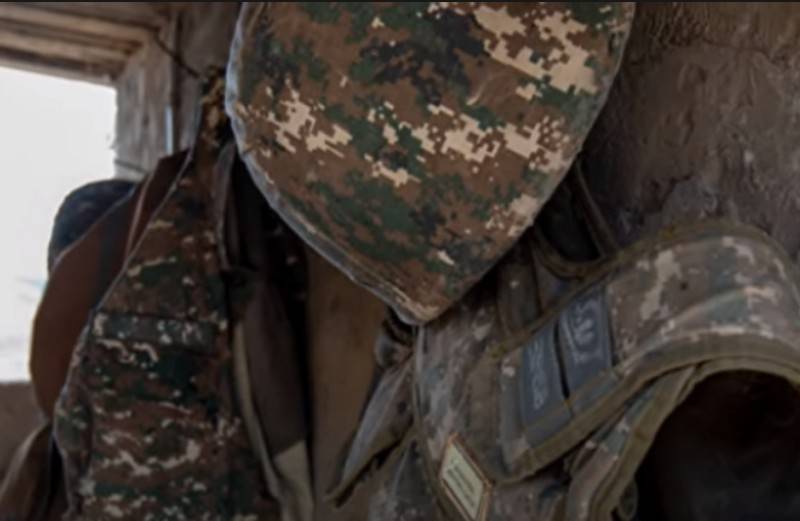 Armenia has released new data on those killed in Nagorno-Karabakh. According to the statement of the Ministry of Health of the republic, the death toll since the beginning of the conflict was 3360 people.
According to the Minister of Health of Armenia Arsen Torosyan, to date, forensic experts have managed to identify the remains of 3360 Armenian soldiers who died during the last military conflict in Nagorno-Karabakh. At the same time, it is noted that these are not final figures.
Employees of the forensic medical examination service conducted an examination of the bodies or remains of 3360 soldiers who died in Nagorno-Karabakh. Also, more than 2500 forensic genetic examinations were carried out
- said Torosyan, adding that the identification of the remains of the military is complicated by a number of problems in the forensic medical examination and the lack of appropriate equipment.
To date, there is only one genetic analyzer in the country, with the help of which it was possible to identify the remains of 461 deceased, the rest of the examinations were carried out using "old and inaccurate devices." The second analyzer has already been purchased; with its commissioning, the examination will be carried out faster.
It should be noted that Azerbaijan has published the only list of those killed in Nagorno-Karabakh so far. According to official data in Baku, the Azerbaijani army lost 2723 servicemen during the conflict. All the victims have already been buried; other lists have not been published.
Ismail Akhundov, head of the working group of the State Commission for Prisoners of War, Hostages and Missing Citizens of Azerbaijan, said on the eve that 334 bodies of Azerbaijani soldiers and bodies of 988 Armenian servicemen were found on the territory of Nagorno-Karabakh, the search does not stop.
At the same time, both Yerevan and Baku admit that a certain number of servicemen are missing and may be in captivity. Negotiations on the exchange of prisoners with the mediation of Russian peacekeepers continue.