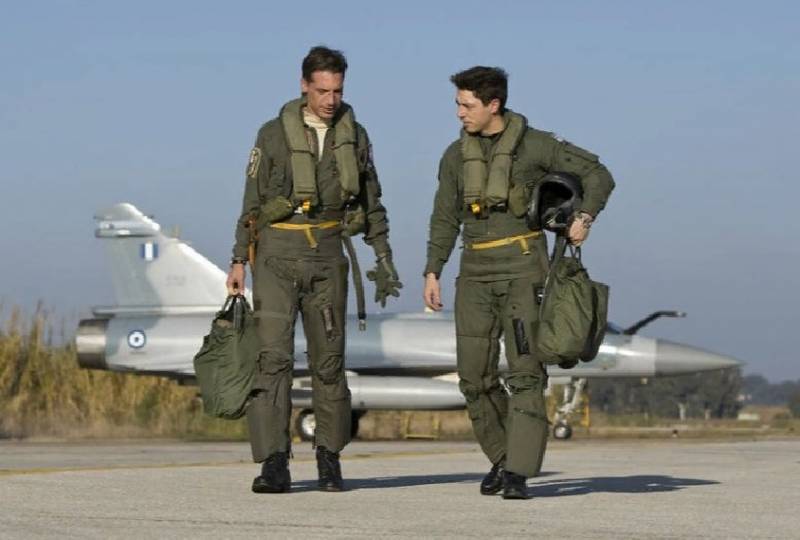 Israeli Defense Minister Beni Gantz on Tuesday hailed a $ 1,68 billion military cooperation agreement with Greece, calling it "a reflection of the excellent and developing relationship" between the two states. He noted that the signed document meets the interests of both Israel and Greece, will create hundreds of jobs and will contribute to stability in the Mediterranean. Beni Gantz is pleased that Israel and Greece are expanding military cooperation.
In a telephone conversation that took place after the agreement was approved, I thanked my friend, the Minister of Defense of Greece, Nikolaos Panayotopoulos, and expressed my gratitude for his personal participation in promoting this project.
Gantz said.
The agreement between the Israeli authorities and Athens regarding cooperation in the defense sphere provides for the creation of a flight school for Greek pilots by the Israeli company Elbit Systems, the purchase of ten M-346 training aircraft by Greece, maintenance of Israeli-made T-6 aircraft. In addition, Israel is committed to providing simulators, logistics and training assistance.
To a greater extent, the rapprochement between Athens and Israel is friendship against Turkey. Both Greece and Israel call Ankara's policy in the eastern Mediterranean and the Middle East "expansionist". This forces all the countries of the region to come closer, which categorically disagree with it.