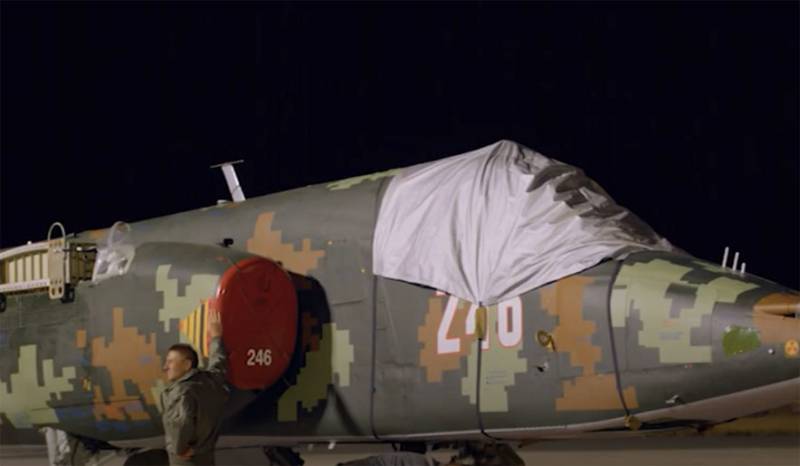 By the end of February, the Bulgarian Air Force is to receive eight refurbished Su-25 attack aircraft. Some of the vehicles have already been delivered by the Belarusian company 558th Aircraft Repair Plant.
This is reported by the Bulgarian edition Mediapool.bg.
The deal with the Belarusian company was concluded by the Minister of War of Bulgaria Krasimir Karakachanov. Before her realization, she had to go through many obstacles. After all, with some delay due to the coronavirus pandemic, work on the contract is nearing completion, in contrast to a similar agreement with a Russian contractor.
According to military sources, the deal with Belarus is considered one of the most successful projects to repair old Soviet equipment, which the Bulgarian Armed Forces still rely on.
At the end of last year, Admiral Emil Eftimov said that a larger number of aircraft should participate in the repair and modernization program for Su-25 attack aircraft. However, there is no information yet if this will happen.
Six more of the same aircraft in service with the Bulgarian Air Force need repair. True, you can only limit yourself to engine repair.
Unlike the agreement with the Belarusian company, the agreement with the RSK MiG corporation on the repair of the MiG-29 does not go smoothly. It even got to the point that Bulgaria demanded that the Russian side pay a penalty.