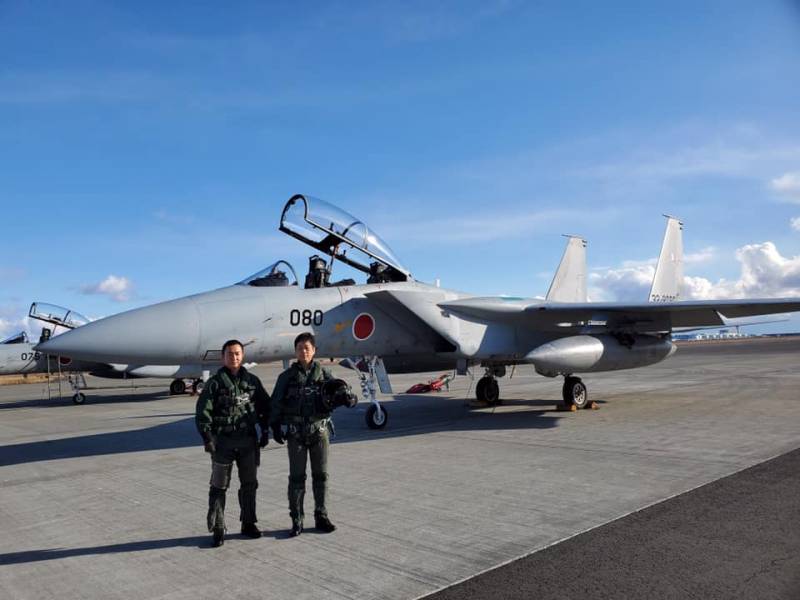 The Japanese media are once again discussing the topic of the South Kuriles, which, we recall, in Japan continue to be called the "northern territories". On the NV (Nicovideo) channel, an article was released on this topic under the following title: "If Japan and Russia clash over the northern territories, who will win?"
The article notes that for Japan and Russia the islands are "the subject of a long-term dispute." Here it is worth noting the well-known craftiness. The fact is that Russia does not even think to argue over the issue of the Southern Kuriles for the simple reason that there is simply no point in arguing with anyone about the ownership of its territories. Japan is trying to start controversy.
The article also examines the reasoning of the experts of the Hyakuto publication, which indicates that Russian human resources in the South Kuriles are very limited, as are military resources. On this basis, modeling of scenarios of possible collision due to islands is considered.
It is noted that if the Japanese authorities suddenly allow themselves a scenario of force in relation to the "northern territories", then for Japan it could end very badly. The author states that in this situation, Japan may, in addition, lose at least part of Hokkaido, since "Russian troops may land there."
From the material:
It is highly unlikely that Japan will be able to fully reclaim the northern territories. No matter how you lose Hokkaido in the event of a direct conflict. The very existence of such a probability indicates that a force scenario is unambiguously unacceptable in relation to the issue of the status of the islands.
The comments of Japanese readers to this material are also noteworthy. Here are some of them:
And why did they not consider the question that in the event of a threat to the islands, Russia could use a nuclear
weapon
?
For many in Japan, Russia is associated with something huge, strong and terrible. From such a position, it is somehow strange to talk about a power scenario.
I don't understand, does anyone want Japan to fight?
It seems that in your scenario modeling you are at least half a century behind, considering modern war to be a simple armed conflict between two countries on a separate territory.