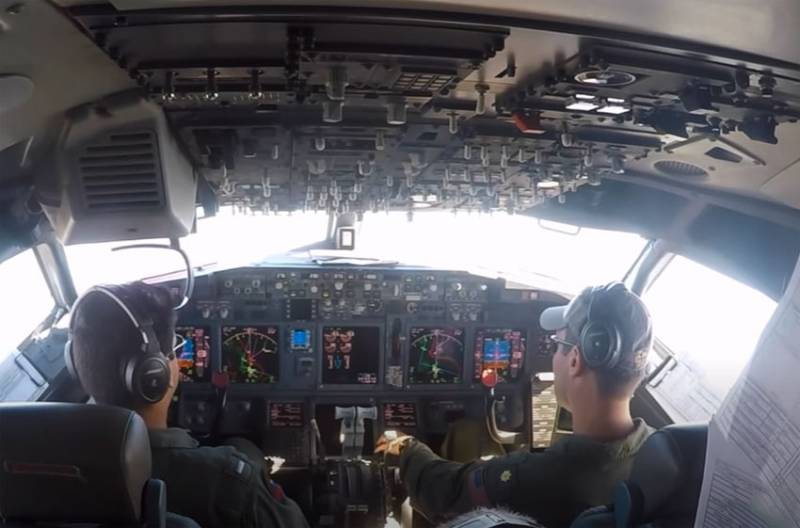 In the US Navy, there was a problem with the operation of the P-8A Poseidon anti-submarine patrol aircraft. As it turns out, this problem is connected with the fact that after several upgrades in terms of installing new avionics (avionics), the load on the power supply system has significantly increased. It is also noted that the power of the equipment has become higher than for its previous versions, and this leads to increased heating of sensors and other critical equipment on the Poseidons.
The problem was discovered when the sensors began to give out "questionable" information. It turned out that the reason for this may be the operation at an increased temperature regime.
The US Navy, as it became known, turned to the specialists of the Meggitt company with a request to supply equipment for controlling the temperature regimes of avionics, with which problems arose on the P-8A Poseidon. A variant with the development of a liquid cooling system is requested.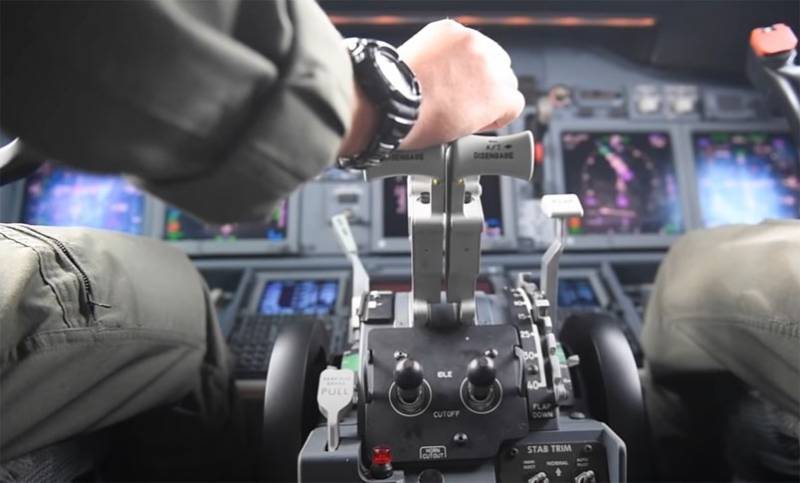 The US Navy plans to re-equip several dozen of its anti-submarine Poseidons with a new cooling system. And together with the purchase of new units with avionics cooling systems from the mentioned company, the number of P-8A Poseidon will be 108.
For reference: P-8A Poseidon have been in service since 2013. Moreover, they are in service not only with the US Navy, but also with the Indian Navy, as well as the Air Forces of Britain, Australia, New Zealand and Norway. Over $ 33 billion was invested in the implementation of the program. The cost of one Poseidon (after the modernization of the avionics) today is about $ 145 million. Apparently, in connection with the installation of a new cooling system, the price of an anti-submarine patrol aircraft will become even higher.
Video of P-8A Poseidon conducting anti-submarine exercises: