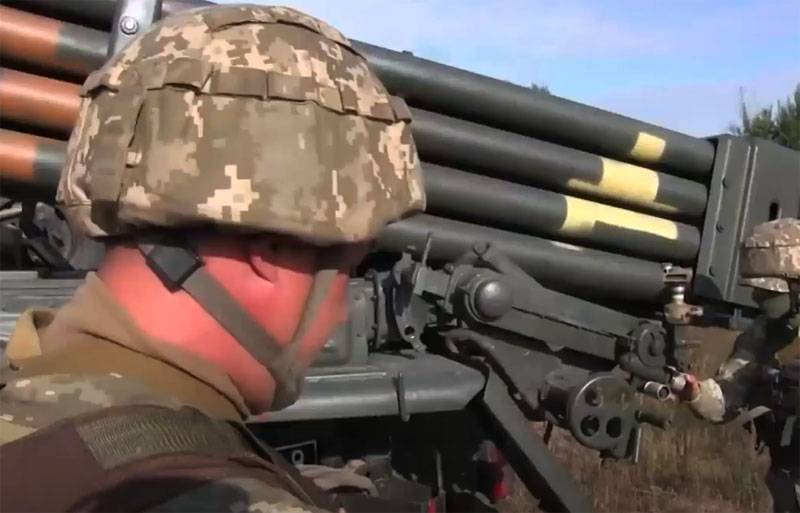 The Ukrainian State Design Bureau "Yuzhnoye" has released material on the results of activities for 2020. As reported, KB specialists were implementing a plan to create domestic (Ukrainian) weapons for the needs of the Armed Forces of Ukraine.
In particular, it is reported that the first batch of Typhoon-1 rockets has been manufactured. This is ammunition, the first tests of which were carried out in 2019. At the range, shots were fired using Typhoons-1 at a distance of about 5 km. Reportedly, those firing made it possible to assess the damaging capabilities of the new projectiles, as well as to establish their practical range. It is stated that 5 km is "the minimum distance that was chosen for testing."
The 9N221F Typhoon-1 rocket has a caliber of 122 mm. The Yuzhnoye design bureau claims that it has twice the range than the 9M22 ammunition for the Grad MLRS - 40 km versus 20.
The mass of the 9N221F Typhoon-1 warhead is 18,4 kg, the type of warhead is high-explosive fragmentation.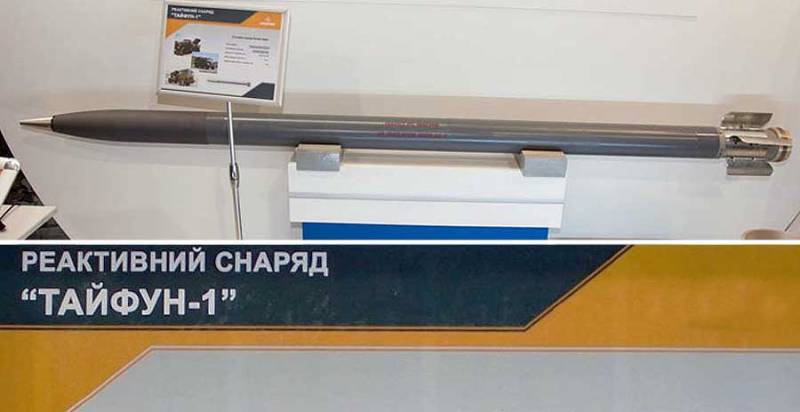 After a series of tests, the Yuzhnoye design bureau produced the first batch of Typhoons-1. At the same time, it has not yet been reported whether they entered service with specific units of the Armed Forces of Ukraine or whether they still remain experimental models.
The ammunition can be used on various types and modifications of multiple launch rocket systems.