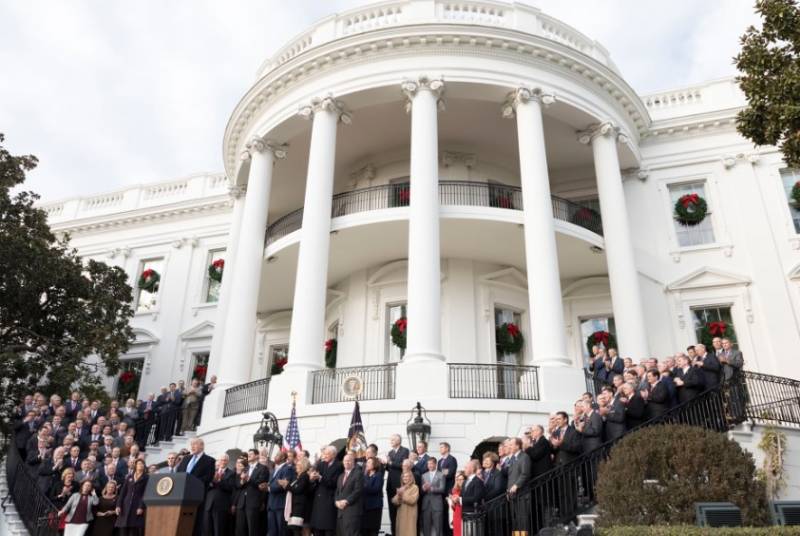 The White House presented a planetary defense strategy. It includes principles to prevent contamination of the Earth and other planets with hazardous substances and organisms from space.
This program is published on the official website of the White House.
The document was developed by an interagency working group led by the US National Space Council and the Office of Science and Technology Policy. It is a plan of action to protect the planet. The main goal of the strategy is stated as follows:
Avoid contamination of alien worlds with earthly life
In addition, it allows for the existence of extraterrestrial life forms, therefore, it is also directed against "contamination of the Earth by alien organisms." First of all, we are talking about microbes.
Separately, the document draws attention to the more active participation of private companies in space programs. Among other things, they are planning flights to other planets, in particular to Mars.
It should be understood that as the military and commercial exploration of space by various countries intensifies, the risk of unexplored and potentially dangerous forms of alien life entering the Earth has increased significantly.
In this regard, a version has already been voiced that in this way the United States can "prepare the ground" for a new pandemic, which, as previously noted, today, in economic terms, can replace a war that "will write off everything."